We recently finished work on a stunning lighting design scheme by Mindseye, for the Paspaley Pearls facade in Sydney, Australia.
The Light Lab manufactured all bespoke fittings and programmed the sequence of animation that Mindseye developed to create the sparkling facade; already catching the eye of passers-by, who have been stopping to photograph the stunning effect.
View the full case study here.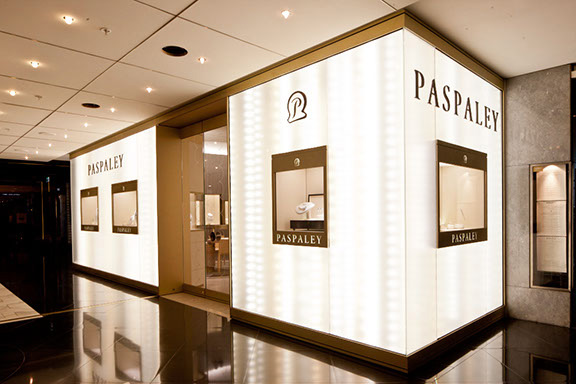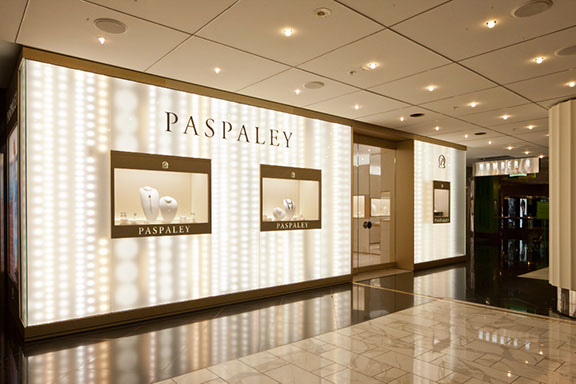 Author The Light Lab
Category