We've introduced 2 new bespoke LED products to our Linear lighting range.
You can download spec sheets from the Lighting Products section of our website.
The LinLED-MINI-HO-SINGLE-CHANNEL uses miniature optics on a narrow width board to provide optimum performance to a low profile extrusion fitting. Making it ideal for cove lighting, wall washing , edge lighting glass and other applications where extra punch is required to the standard 120 deg LED output. Available in warm, natural and cool white as well as a range of static colours.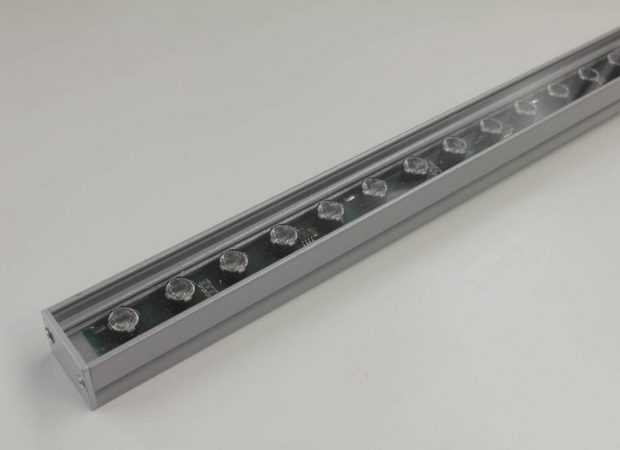 The LinLED-1W-LO-SINGLE-CHANNEL allows for wallwash applications with LEDs at 66mm spacing rather than the 33mm of the HO product. This provides even and continuous light performance in a more cost effective and lower wattage fitting. Ideal for cove lighting details with an adjustable rear bracket mounted extrusion. Available in our full range of whites.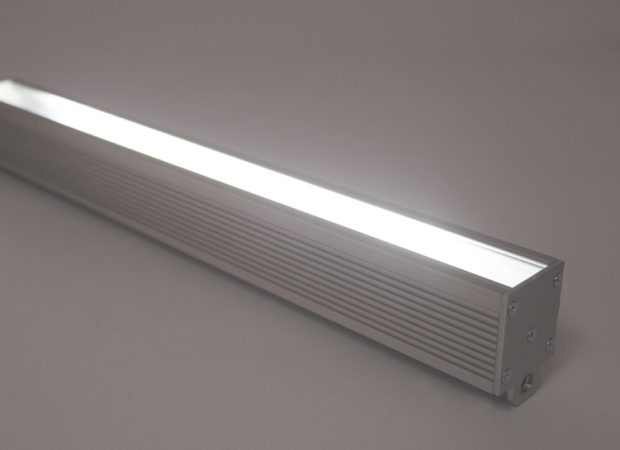 Author The Light Lab
Category