Light is wonderful stuff. Not only would we as a civilisation be in dire straits without it, but it's the gift that keeps on giving as we learn to manipulate it and make the most of its capabilities, whether that be a medical or environmental sense. Knowing how to utilise light and use it to your advantage is a skill that's honed by professionals, often over years, as it becomes a tool of the trade. Of course, it has its functional purposes, but here are three professions where lighting is at its most important.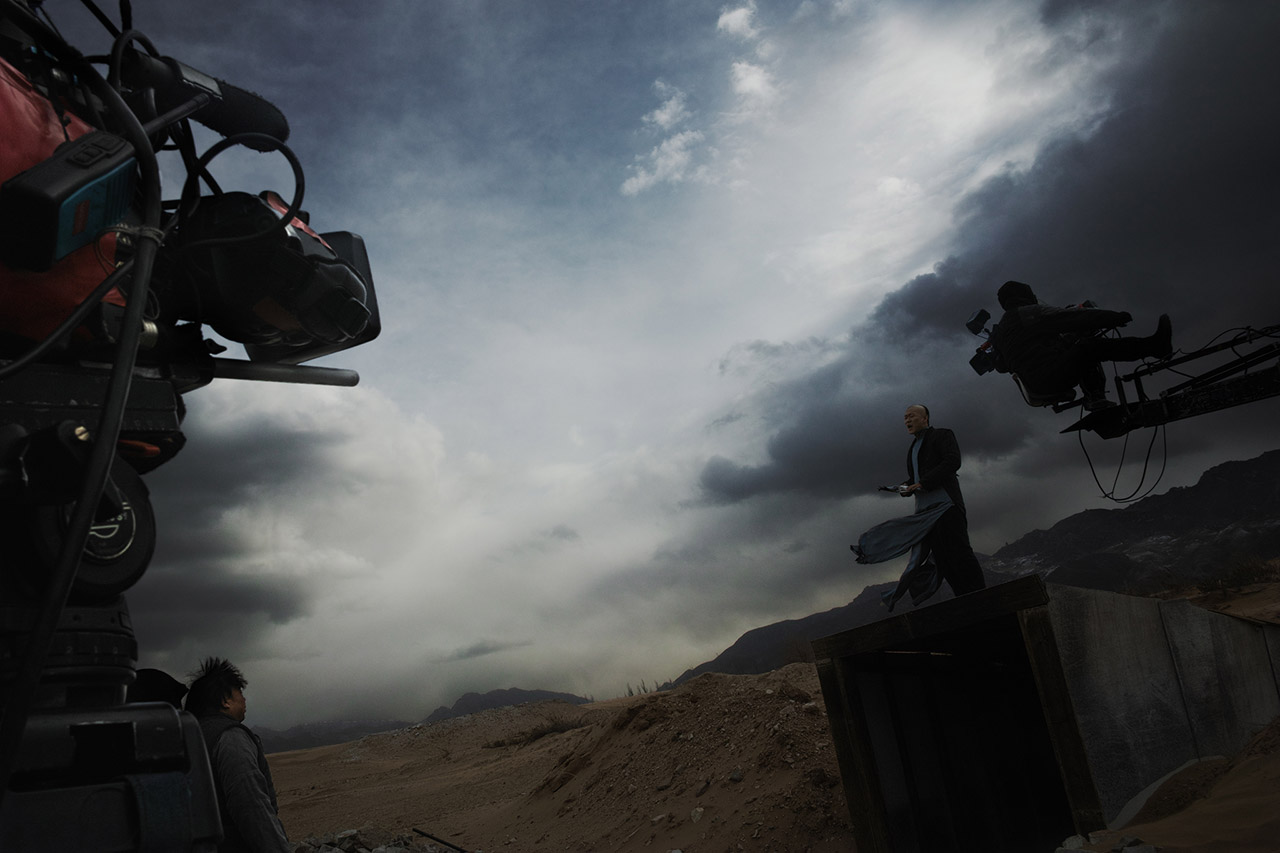 Films
Lighting plays a huge role in ensuring those blockbuster hits are just that. With much attention paid to casting, script writing and securing an incredible location, the supporting role that lighting plays – much like the actors – can make or break a film. Lighting can determine the entire mood of a film, but not only that – it helps to set the scene, time of day and overall emotion the viewer should be feeling. The shiver that runs down your back during a horror film? Lighting has a big role to play here by creating shadows and contrast. It can help bring an obvious focus to a scene, but it also plays a subtle role in distinguishing subjects from the background to provide a three-dimensional look. Good lighting from the off pays dividends as it means fewer hours spent in the editing room later on!
Image source Flickr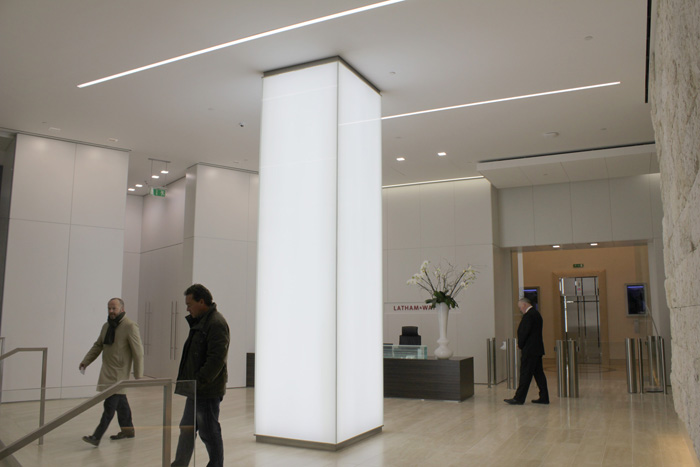 Interior Design
Not only does lighting have the power to change the entire mood of a room, but it's also the king of deceit when it comes to optical illusions and space. The single flick of a switch can transform a small space into something that feels open and naturally lit, as throwing lighter colours into the mix brings reflections that will define and highlight spaces. Rather than the simplicity of a light hung modestly from the ceiling, directional lighting can bring much-needed attention to those areas that need it most, highlighting their standout features, whether that's a wall or an entranceway. Most importantly, what bespoke lighting brings to interior design is functionality – done stylishly. Illuminating places of work or family dining areas, task-specific lighting has no end to its versatility, especially if you invest in directional lighting with dimmers. Of course not all light need be artificial, and interiors will go all out to embrace natural light as much as possible.  Skylights and large windows invite natural light to weave its way through the home, and in fact, it is able to show off colours far better than artificial lighting.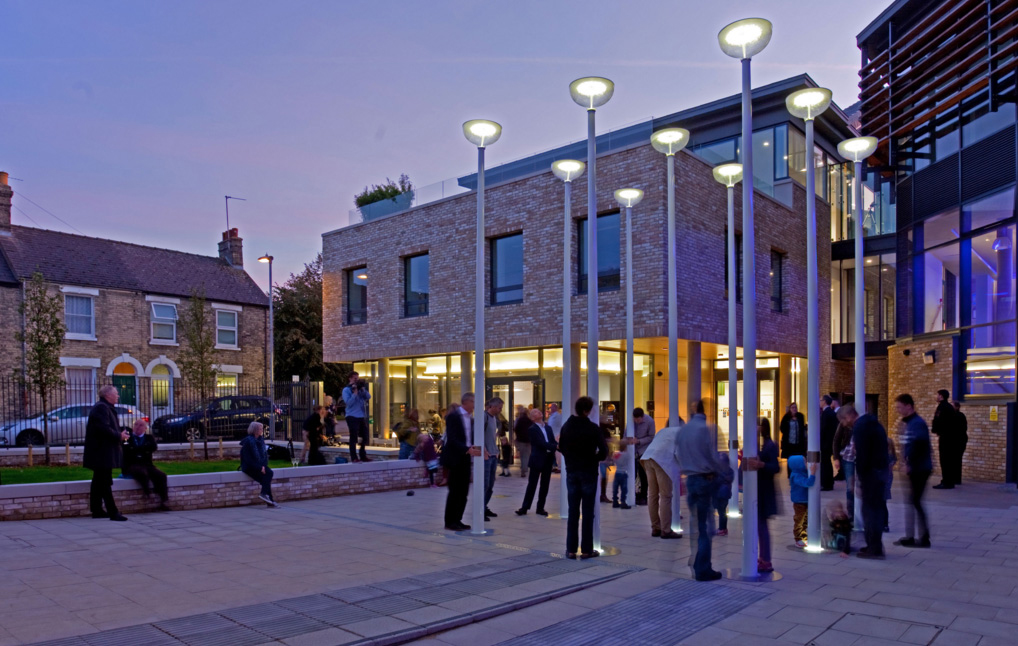 Public Realm
Public realm lighting has an important role to play in cities around the world, as it connects people to the spaces they're in, providing a narrative or memorable story along the way. Not only that, but they can provide bursts of colour in an otherwise monochrome urban world. Usually built around a concept that marries the town and project together harmoniously – whether that's a celebration of the local culture or a specific historic event – having such a lighting feature installed permanently is a fantastic way of ensuring the flame carrying a city's story never burns out. The most iconic public realm lighting projects tend to be those that welcome interaction from the community, entertaining them and bringing them together along the way. These projects not only look good, but they have the power to add value to the community a tall order in the modern world.
Author Ellen Murphy
Category