Don't compromise when designing with lines of light…
Custom Light Solutions from The Light Lab – Glowline is the versatile linear light that ensures design integrity, it does this by offering a vast array of specification variations to fit your creative concept.
From the super sleek GL12 (12mm wide) to the more prominent GL50 (50mm wide). Individual fittings can be custom lengths of up to 3m and they're designed to be butted up to one another, offering razor sharp, uninterrupted, totally even, linear light, over distances to exactly fit your requirements.
The standard Glowline comes in five widths and is not just for straight line applications, it can be curved and/or helical, offering great scope to introduce lines of light into almost any space. Give us your exact specification and we manufacture the Glowline that is exactly right for you, no compromise.
We believe Glowline is a fitting that should be in the 'toolbox' of every Lighting Designer; a custom light fitting that enables your design so that you don't have to compromise your design concept.
You can view the versatility of the Glowline fitting, in the recent project examples below:
Adobe Offices, London
Glowline – Inground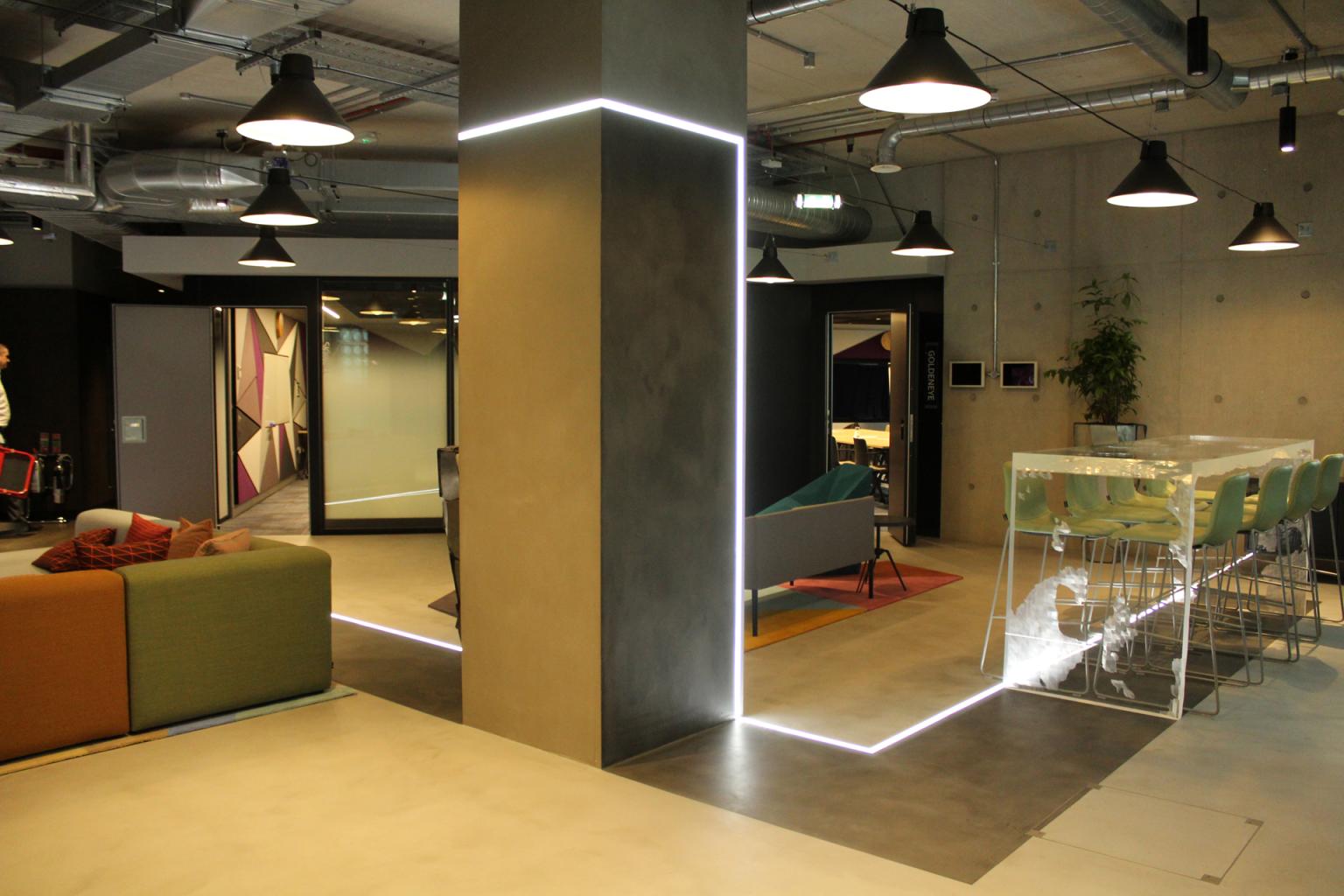 Broadgate Circle, The City
GL25, Exterior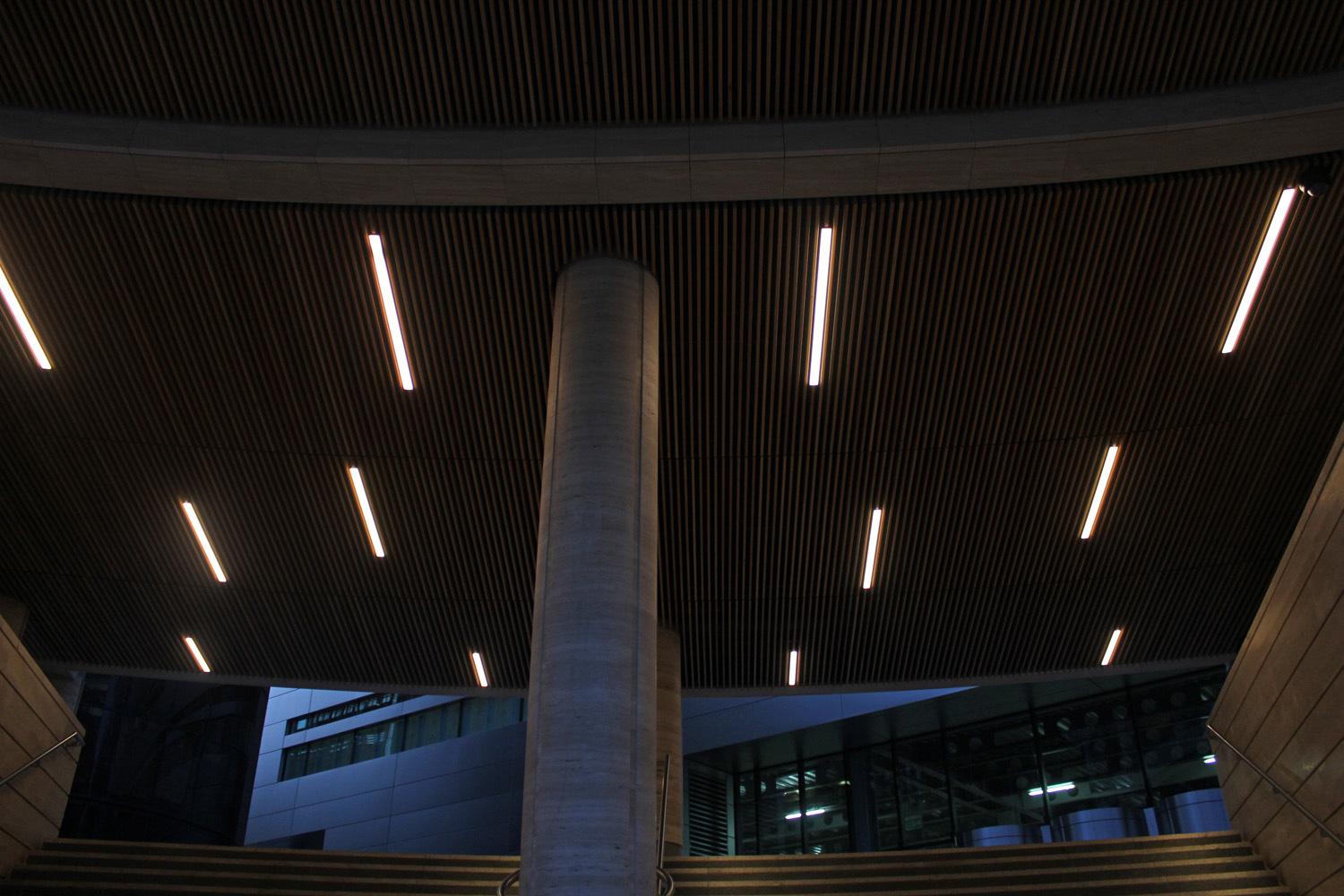 Engine Room Gym Central London
GL25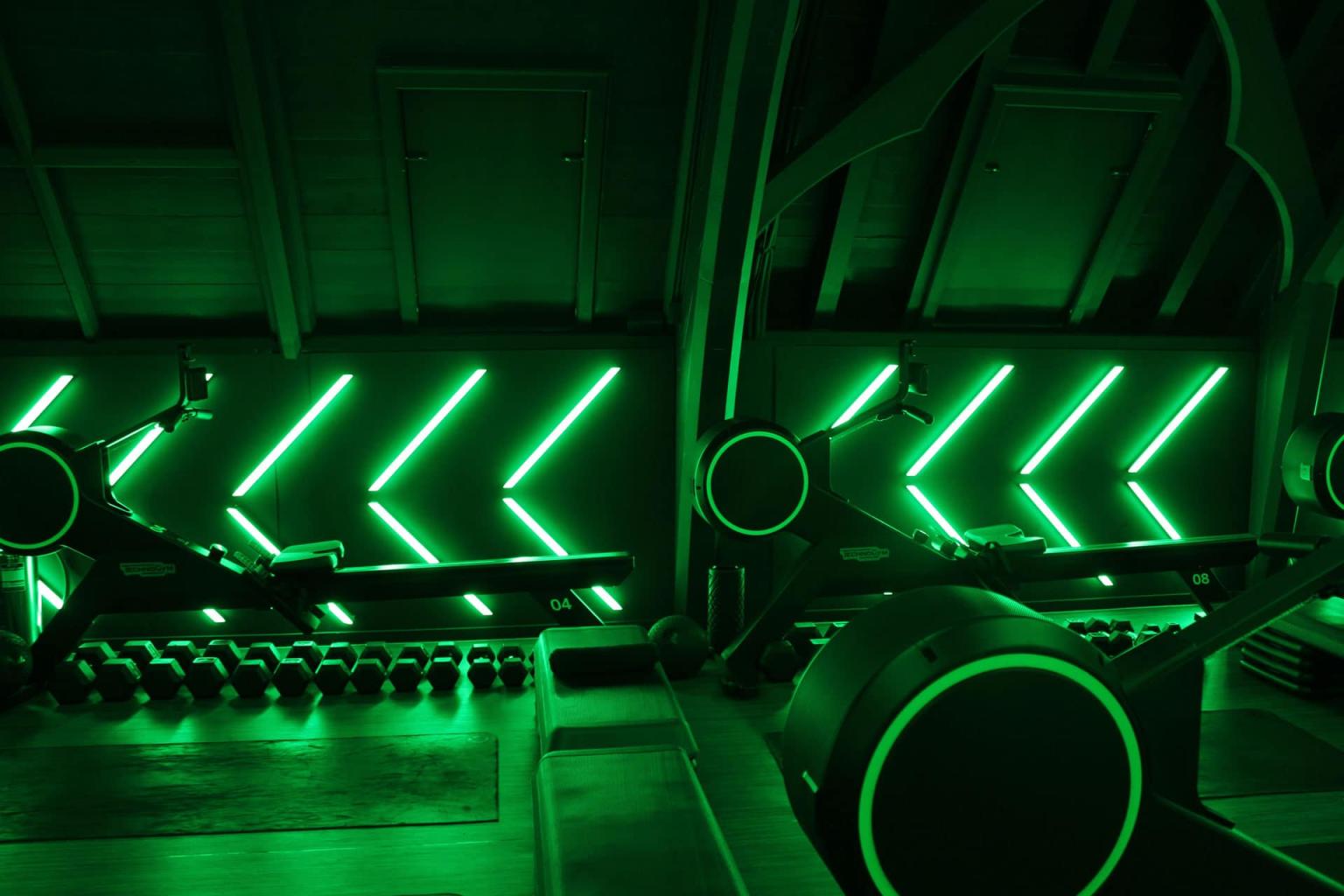 Here East, Stratford
Glowline – Inground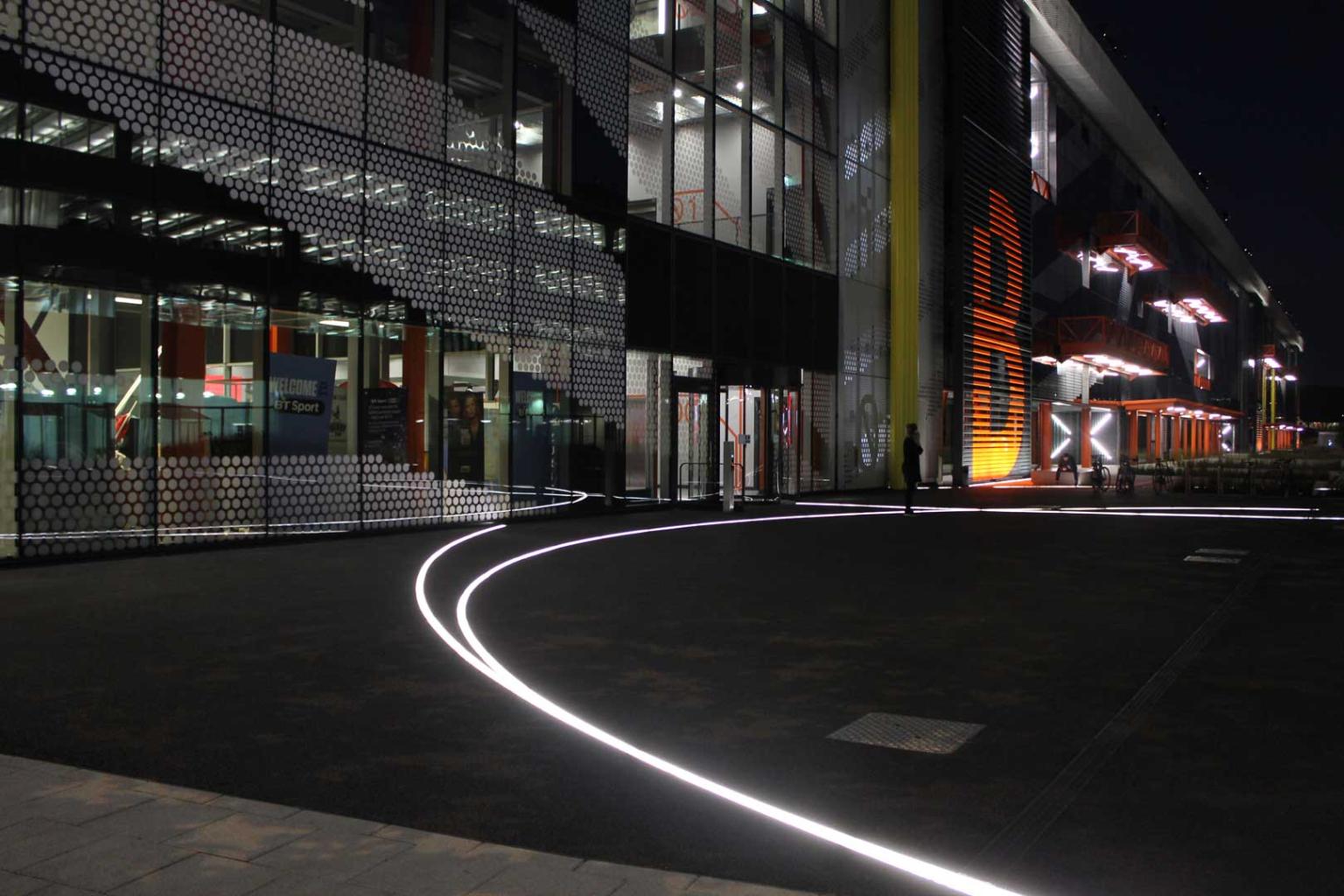 Lake View, Manchester
GL20 – Exterior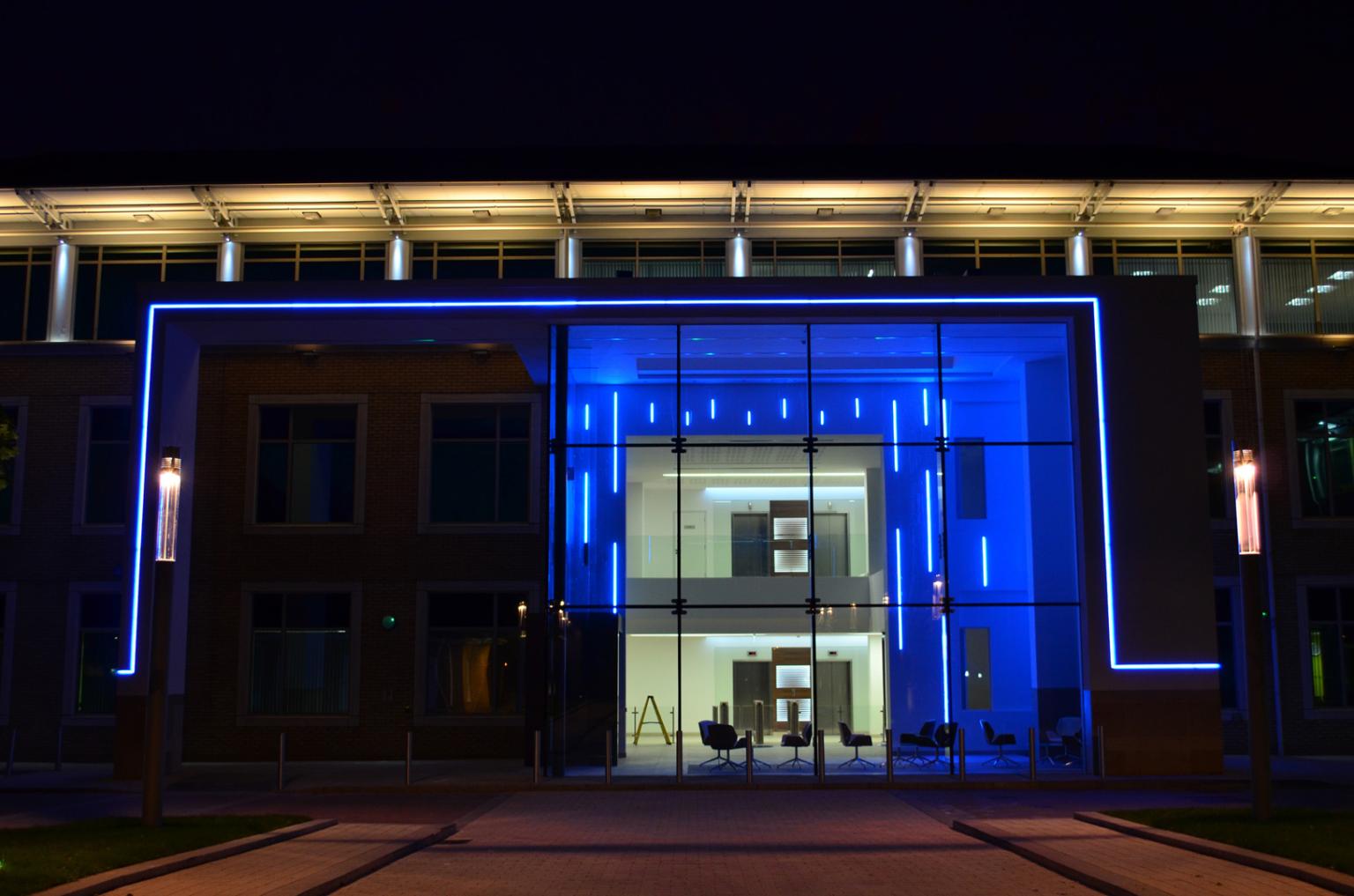 Author Ellen Murphy
Category