Project Spotlight: 33 Kingsway
Architect: Sturgis Associates
Lighting Designer: Alma Cardzic – HP
Product: LED Light panel – trimless
Earlier this year, we completed the 33 Kingsway project, creating seamless backlit glass ceilings in a major commercial project. Above the lift on each floor, the complete ceiling is illuminated with a glass butt jointed to provide continuous light across 6.5m x 1.5m area.
Lux magazine featured the project in their January 2013 edition, in their dashboard section.
See below for the full article or click here to read the online edition (P.76).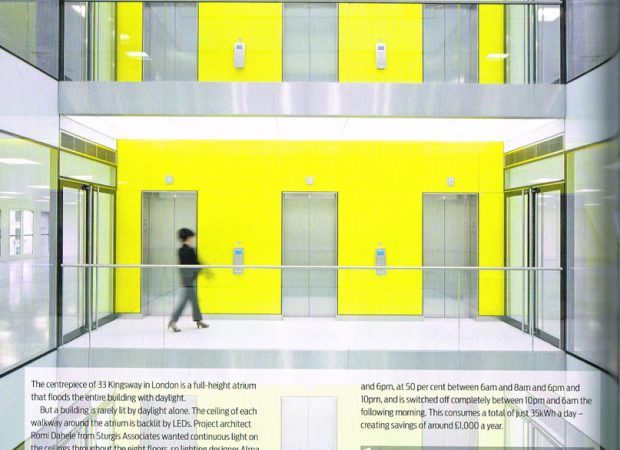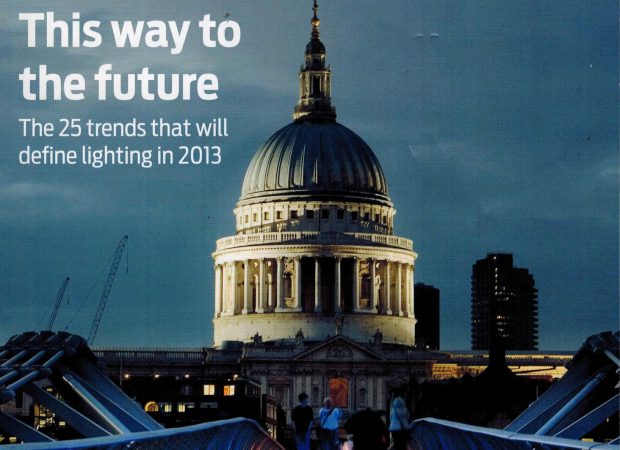 Author The Light Lab
Category