This week saw the arrival of Light School at the Surface Design Show 2020, supported by the ILP (Institute of Lighting Professionals). Light School is the home of architectural lighting, which allows architects and designers to "touch, compare and learn about innovative lighting and technology."
The Light Lab's business development manager, Chris Fox, paid a visit the Business Design Centre on Wednesday this week, to take in a series of key lectures entitled, 'Light Talks'. Stand out lectures on the day came from Michael Grubb studio; discussing how architects and lighting designers can work together to created an integrated lighting solution; also alongside Rebecca Weir from lightabout.iQ; highlighting key lighting design projects in a show-round.
The main focus of Light School @ The Surface Design Show, is to "educate architects and designers in the importance of the relationship between light and surface by bringing together leading manufacturers and suppliers with architects and designers looking to specify their products."
As a company that specialises in the design, build and manufacture of bespoke architectural lighting; offering a fully integrated service is key to The Light Lab's project process. Our team works alongside a variety of architects, lighting designers, contractors, engineers on a daily basis, to offer the most effective specialist, lighting solutions, so we fully appreciate the value and importance of communicating on all levels of lighting design throughout the lifespan of a project, from initial conception, right through to installation and project delivery.
Light School @ Surface Design runs till 5pm on Friday 13th Feb at The Business Design Centre, Islington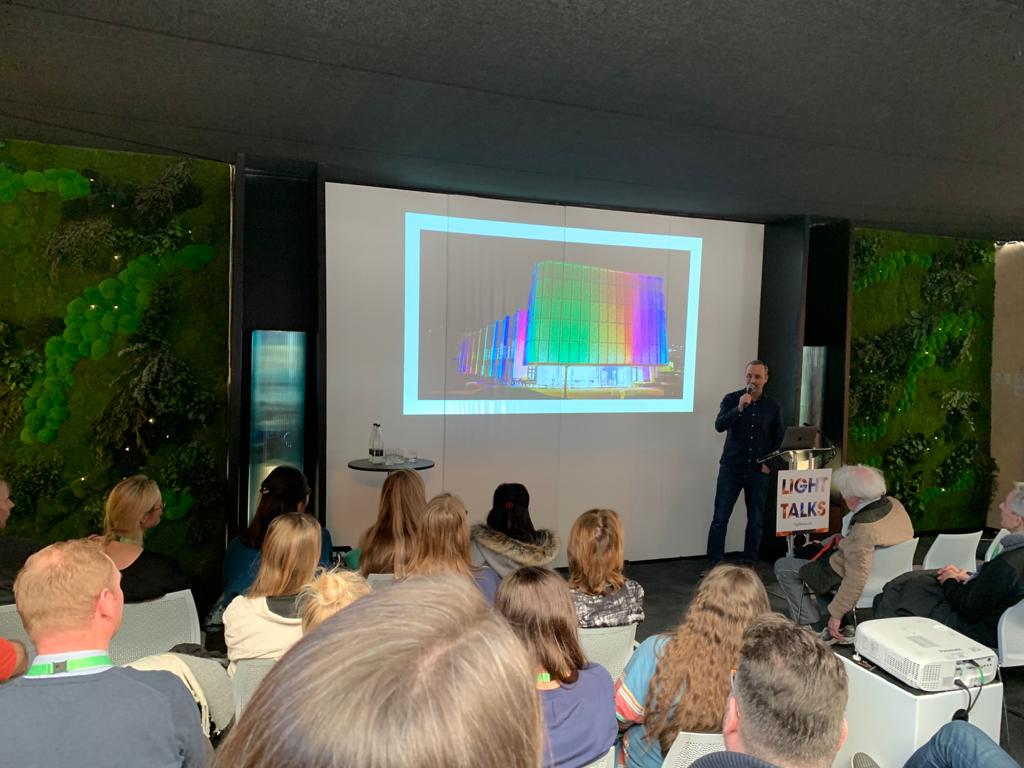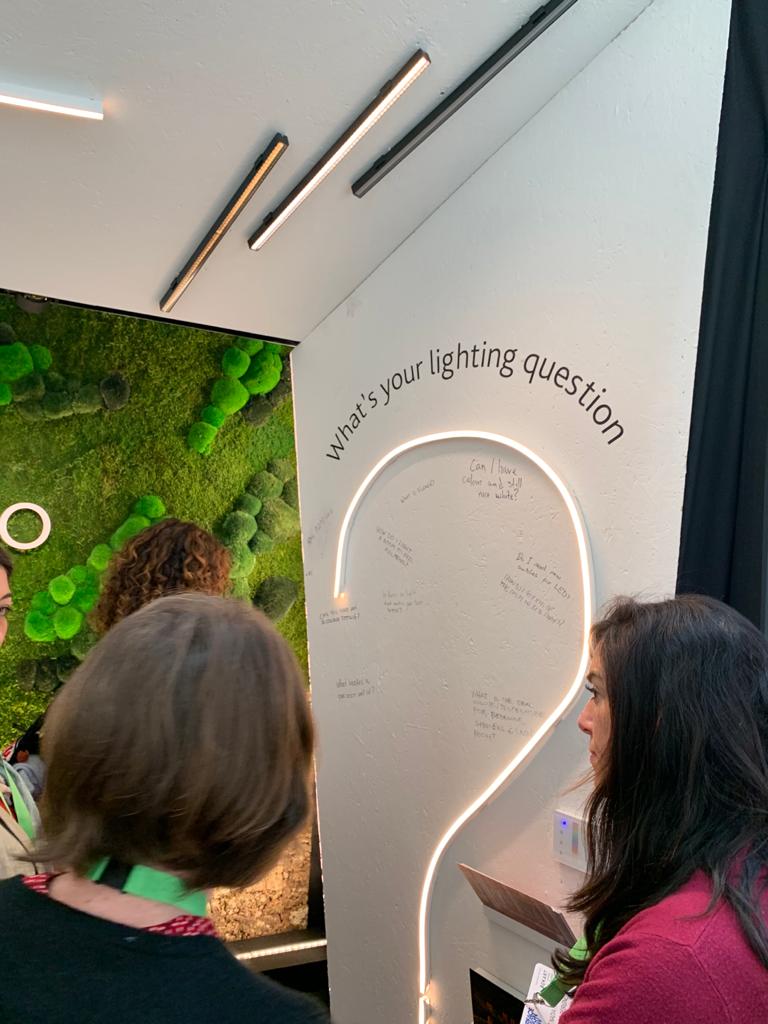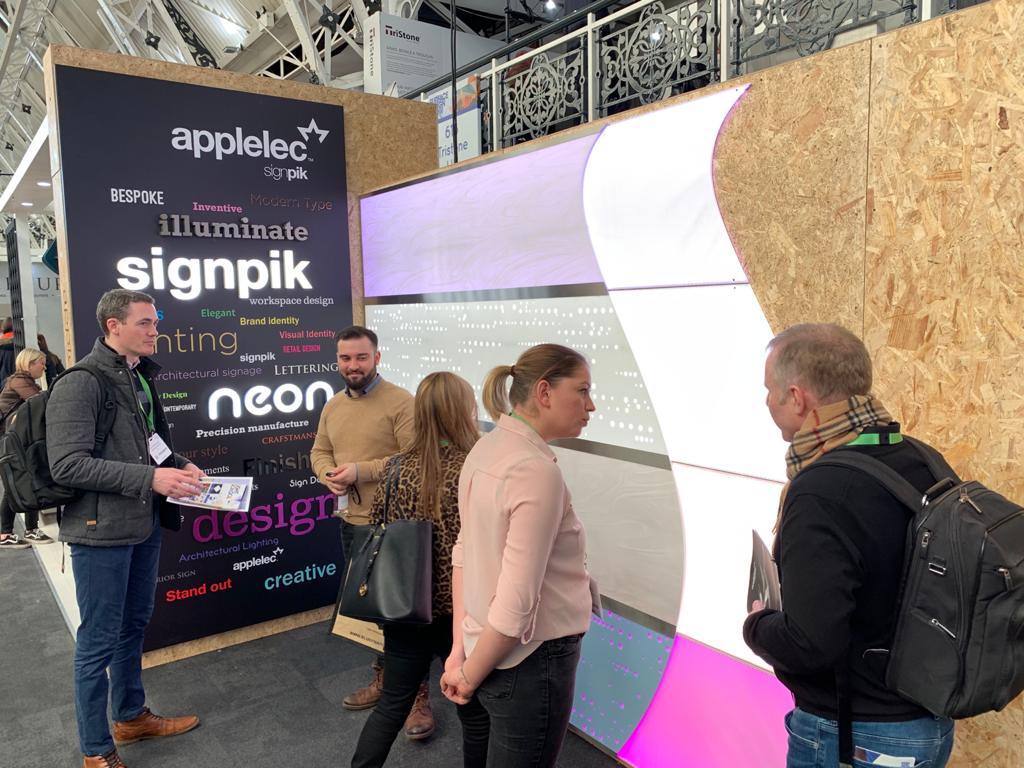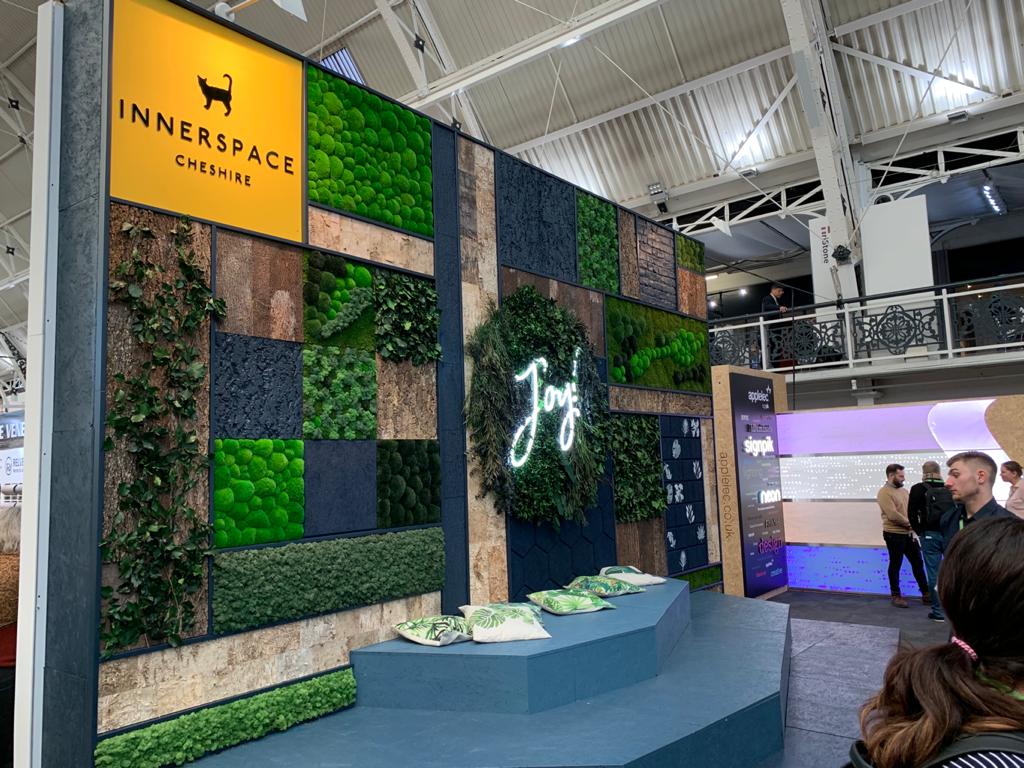 Author Ellen Murphy
Category