Over the past few months, The Light Lab has been working closely with creative agency, Kingsland Linassi, to deliver a dynamic, user-friendly website that better showcases the company's varied and accomplished work to date, completed across the UK and around the world.
Adding to The Light Lab's already large portfolio, the new-look website features new imagery of their most recent lighting projects, including; Here East, Stratford; 30 Cannon Street, London; and Lexington Avenue, New York City. The Light Lab's expert level of craftsmanship and attention to design detail is highlighted throughout the site with stunning, full-width imagery, plus featured case studies documenting the progression of projects, from the architect's initial drawings, through to the finished installations.
The site also sees the introduction of new data sheets for each of The Light Lab's bespoke products, as well as CAD files and photometric data, helping users to identify products with ease. New products have also been added to the already expansive LED lighting range.
Designed and built with the user in mind, the sleek new website is both mobile and desktop friendly, allowing users to easily navigate the website and peruse or download product catalogues & high resolution project images at their convenience.
The vibrant and contemporary website helps to both reinforce and grow The Light Lab's reputation as one of the architectural lighting industry's market leaders in bespoke lighting manufacture, design and installation, on a national and growing global scale. It conveys The Light Lab's hands on, innovative approach and acts as a visual platform from which they will continue to attract the industry's brightest, most talented designers and architects.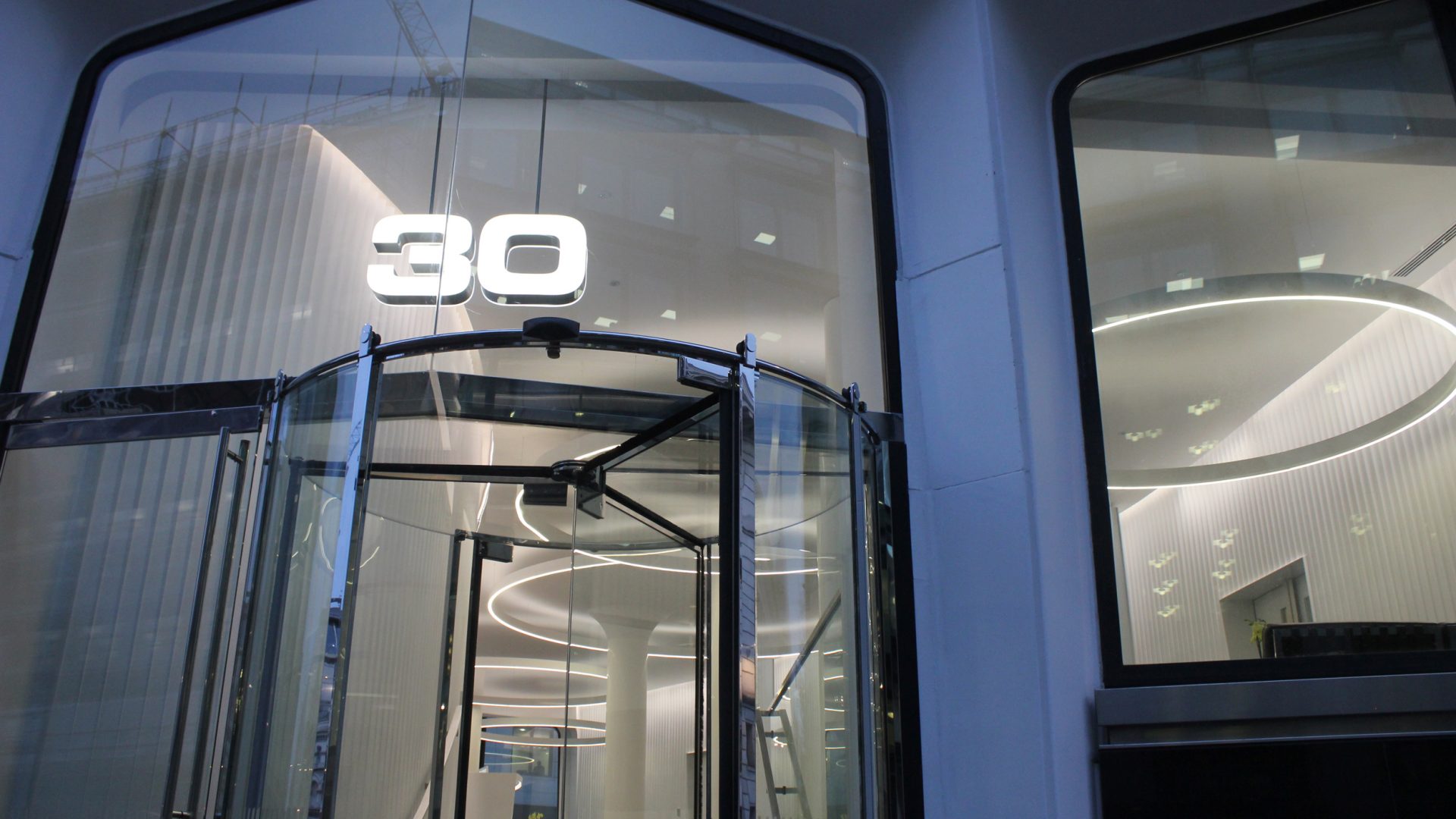 Author Ellen Murphy
Category