Happy New Year from the Light Lab team! Looking forward to another year of exciting new lighting projects!
Spotlight in January is on Lumiere London – a nocturnal lighting exhibition taking place at Kings Cross from 18th-21st January, featuring 10 unique lighting installations, which last year included the light wall tunnel that we manufactured & installed in 2015, working alongside Allies & Morrison, Speirs & Major and Studio miramandtom.
All details on the festival can be found on the Kings Cross website here.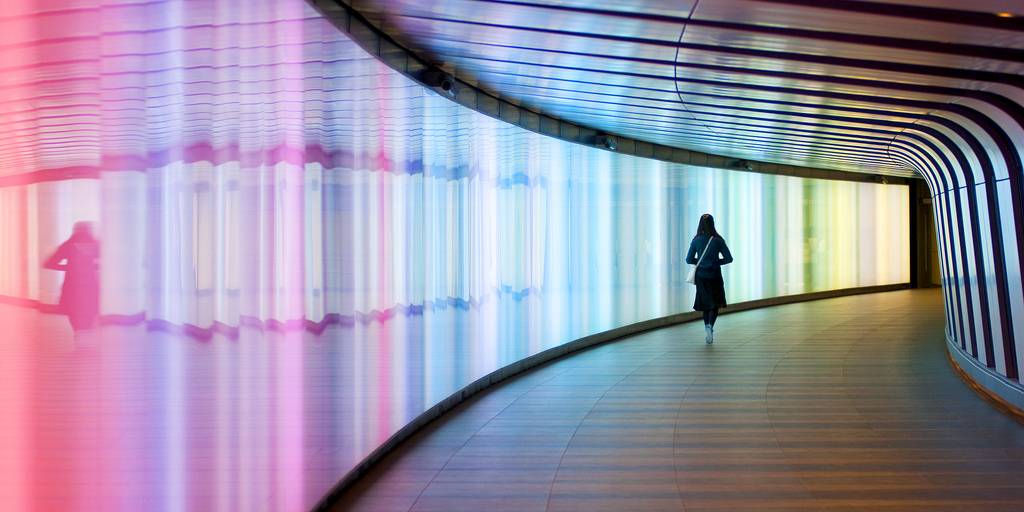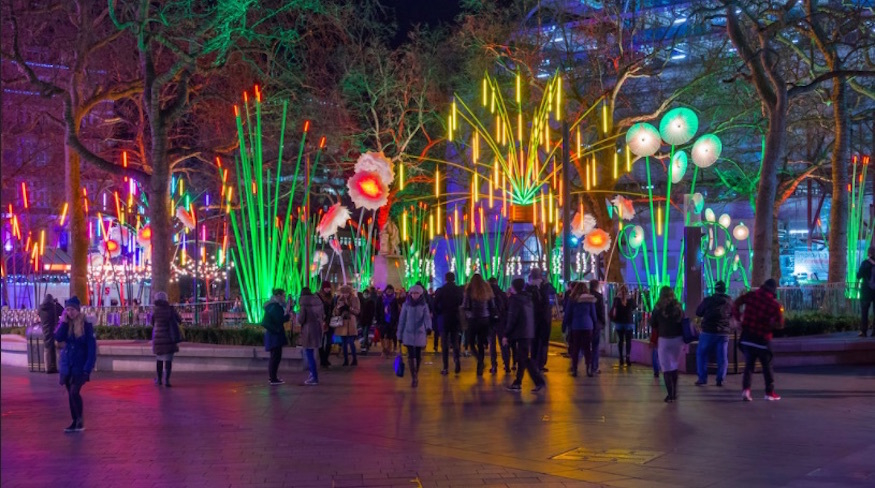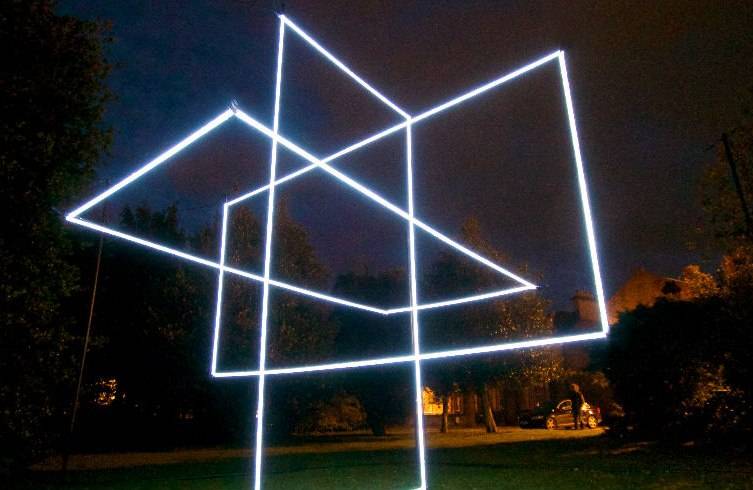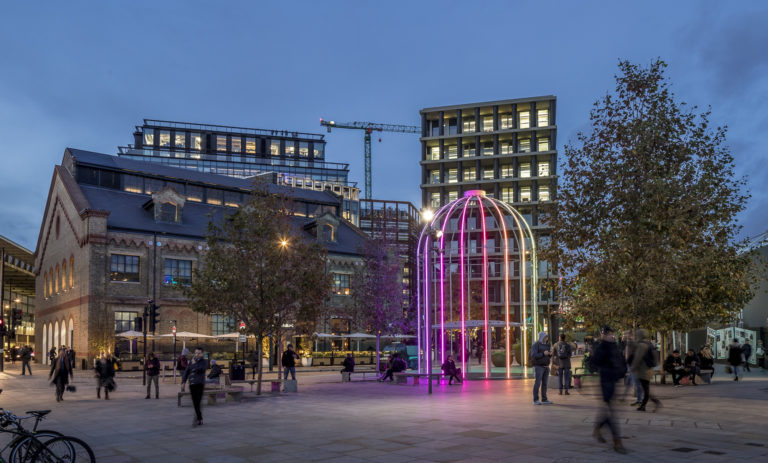 Author Ellen Murphy
Category