Light is an incredibly versatile and effective design tool, allowing architects, homeowners and businesses to add another dimension to both the interior and the exterior of a building. Good lighting can change your chances of succeeding with a renovation, new build or redesign. In fact, great lighting can change everything.
If you're planning to update the look of your domestic or commercial space, the best way to ensure that you achieve the result you're looking for is to hire a lighting designer with a reputation for first-class bespoke lighting manufacture. Experienced, professional and with an eye for detail, a good lighting designer will help ensure your project is a real success.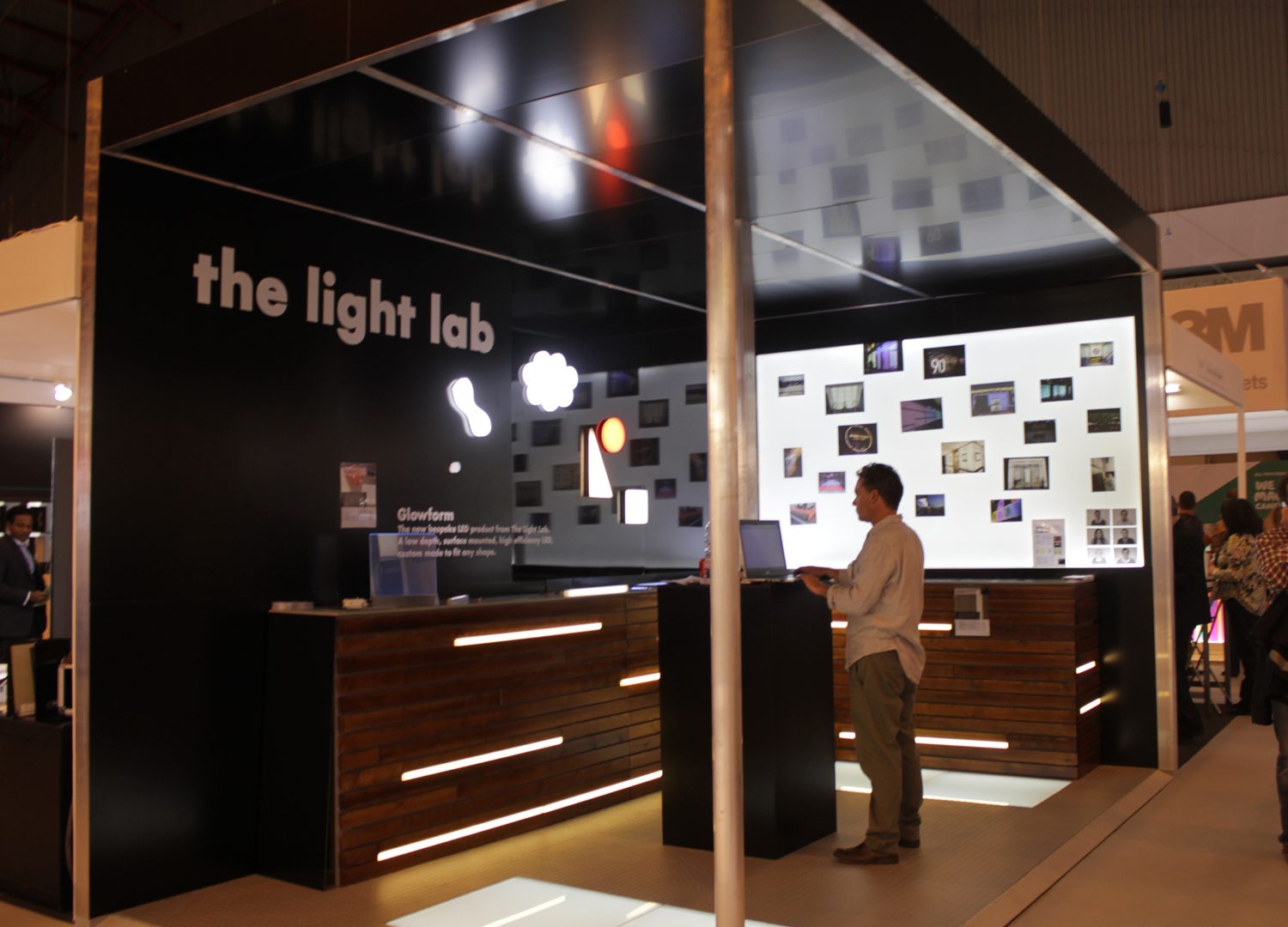 Experience
The smallest changes to the colour, angle or size of a bespoke chandelier, spotlight set or statement lamp can dramatically alter the quality of light that it emits. Understanding how light responds to these changes takes time, so it's important that you choose a lighting design agency that has extensive experience in bespoke lighting manufacture for a range of interior and exterior projects.
The more projects your lighting designer has worked on across the whole property spectrum, from hotels to homes, the more they'll be able to work with the light to create the look you're aiming for.
Portfolio
The best way to see whether your lighting designer has the skill and the talent to achieve the aesthetics you're looking for is to have a look at their portfolio.
Most experienced designers and design agencies will have a selection of past projects for you to see. If any of their commercial lighting projects were based in your local area, why not go along in person and experience the lighting design for yourself?
If your lighting designer doesn't have a portfolio or proven track record, it may be a sign that they lack the know-how and expertise to complete your project to the highest standard. We're certainly proud of our portfolio and want to share that success with everyone who visits our website and help you to visualise how we can come up with some bright ideas for your brand or home.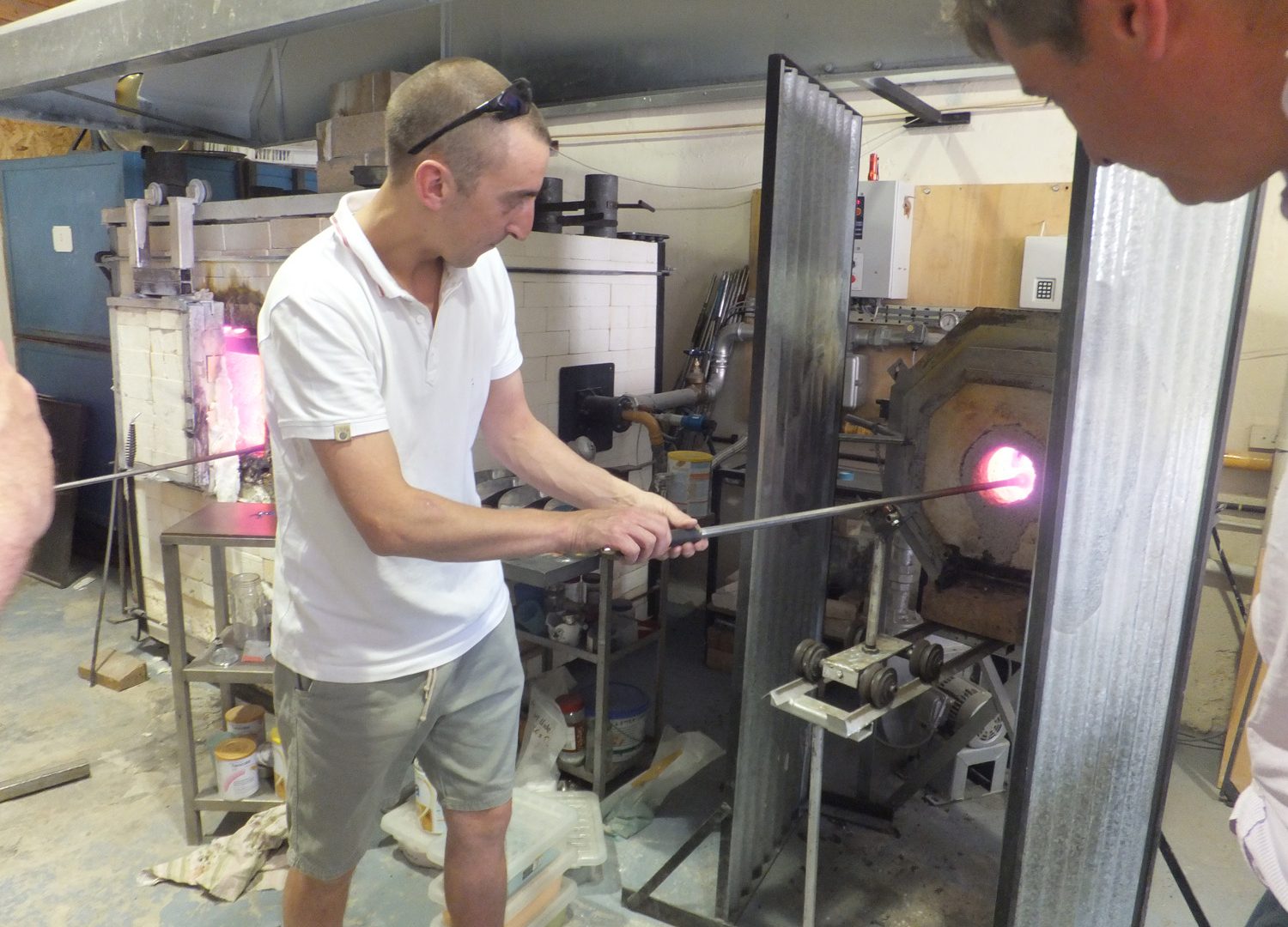 Flexibility
Whether you're refitting an office block, a shopping centre or a single domestic home, plans inevitably change along the way.
Having a lighting designer who is flexible enough to work with your evolving ideas and work with you to perfect your plans is worth its weight in gold. Talk to your designer before you agree on any final plans to gauge whether or not they're going to be accommodating enough for your needs.
Using a professional lighting designer on a renovation, new build or refit is the best way to ensure you end up with a result you can be proud of. We've got a long list of successful projects and satisfied customers under our belts. To find out more or to discuss a project of your own, get in touch with the team at the Light Lab today
Author The Light Lab
Category