We were commissioned by architects Gensler to assist with the design, manufacture and installation of a glass panel lit entrance portal in a Bishopsgate Office. We brought to the project, our expertise in bespoke lighting manufacture & specialist lighting installation, using our LED trimless panel and Glowline products.
The project has been featured in the September issue of Lux Magazine in their 'Projects Round Up', alongside a selection of the latest lighting projects from around the UK, including work by Tamlite, Collingwood, Architainment & Marshalls Group.
Read the full case study on The Light Lab website.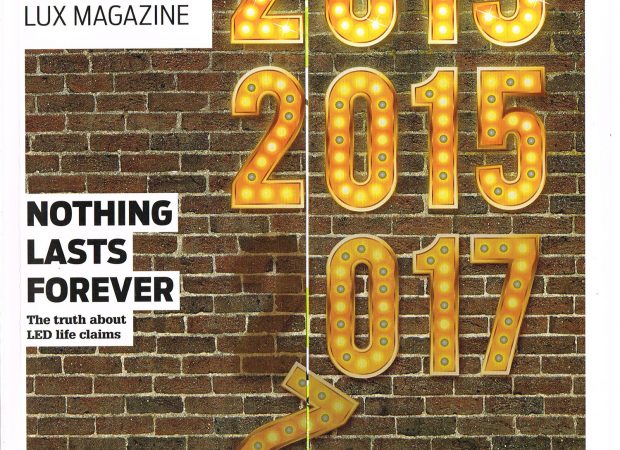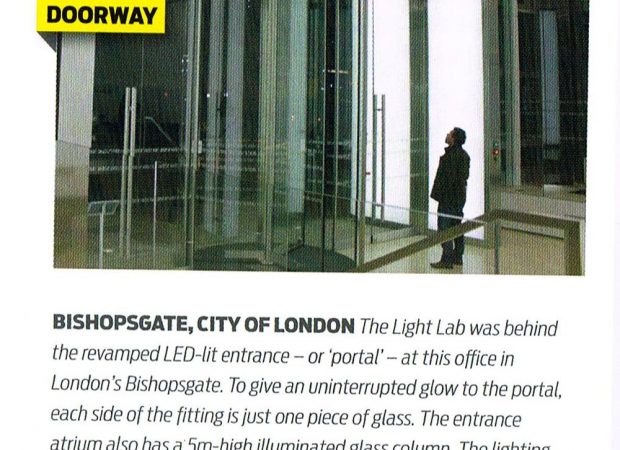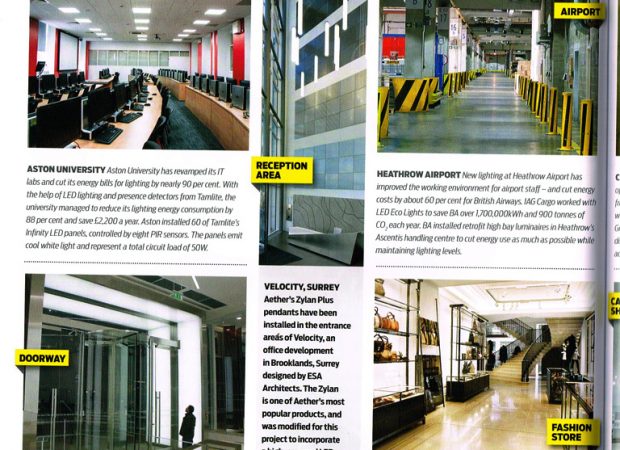 Author The Light Lab
Category