After moving into our new office space in Shoreditch at the end of 2014, we wanted to brighten up the space by using more than just conventional lighting.
So we came up with the idea of creating some bespoke LED shapes using our Glowform product; a low depth profile, high efficiency LED, that is custom made to fit any shape.
Find out more about Glowform on our website product page here.
Get in touch with our team to find out how you can use Glowform to bring some lighting imagination to your office space:
+44 (0) 207 2782678
info@thelightlab.com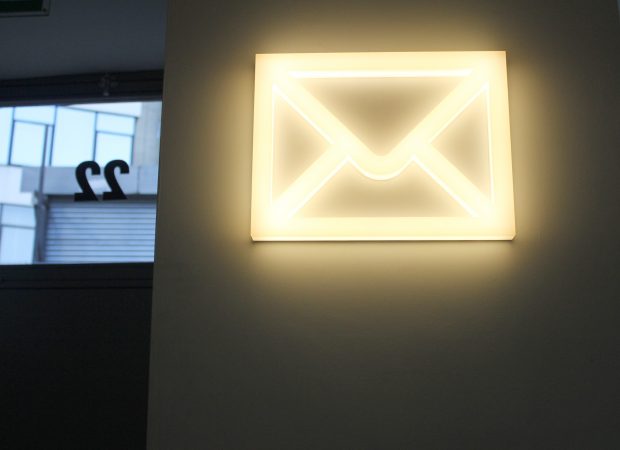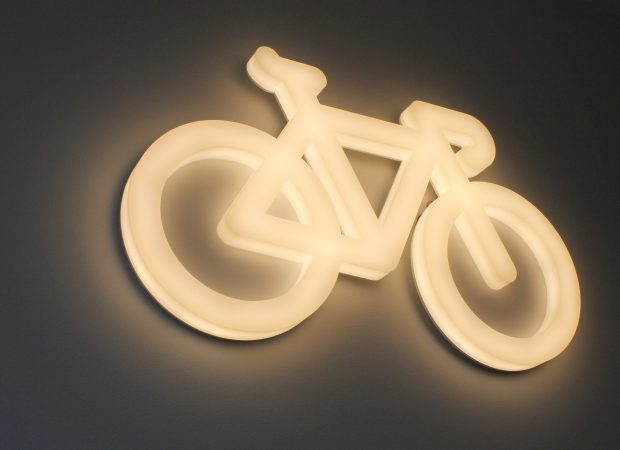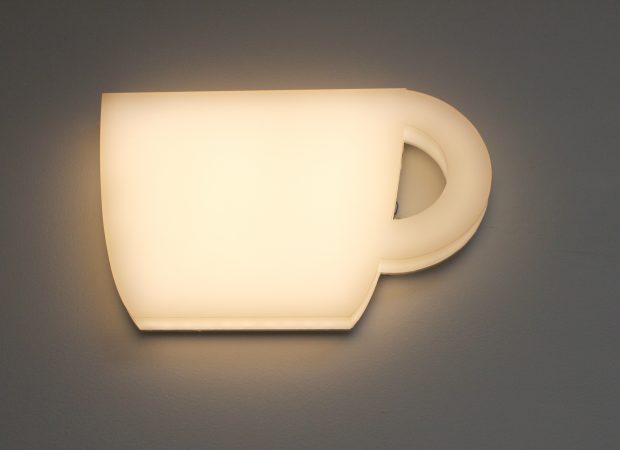 We also created this bespoke back lit LED sign, to bring a sense of playfulness to the office decor.

Author The Light Lab
Category