Design Boom have published a fascinating interview with renowned artist Olafur Eliasson.
We were lucky enough to visit his stunning strobe lighting/water fountain installation, 'Model of a Timeless Garden' in 2013 (as part of the Light Show at Southbank Centre).
"Since the founding of his studio in 1995, olafur eliasson has engaged audiences across the globe with an extensive and important body of work spanning sculpture, painting, photography, film, and installation. the danish/icelandic artist has set his monumental projects both in and around civic space and within museum institutions, each embodying his interests in perception, movement, experience, and feelings of self.
His urban artworks like 'your rainbow panorama' — a 150-metre circular, colored-glass walkway situated on top of aros museum in aarhus, denmark — and more recently 'ice watch' — which has seen 100 tonnes of inland ice relocated onto the danish city streets — seek a participatory dialogue with pedestrians and passers-by, offering an audience outside of institutions to engage his creative undertakings. within museums, various sites from the louisiana museum of modern art to paris' fondation louis vuitton change the ways in which viewers experience art and the architecture it is set within, relayed through works like 'riverbed' – a giant landscape which unfolds throughout the south wing of the gallery — and 'contact' — a light phenomenon which passes along the circumference of the open space"
Read the full interview on Design Boom.
Model of a Timeless Garden 2011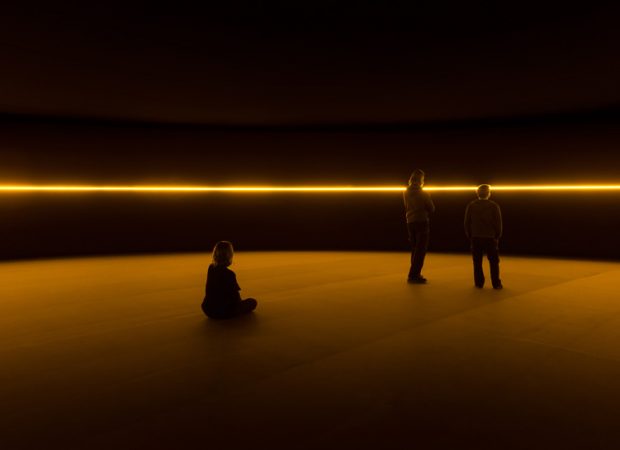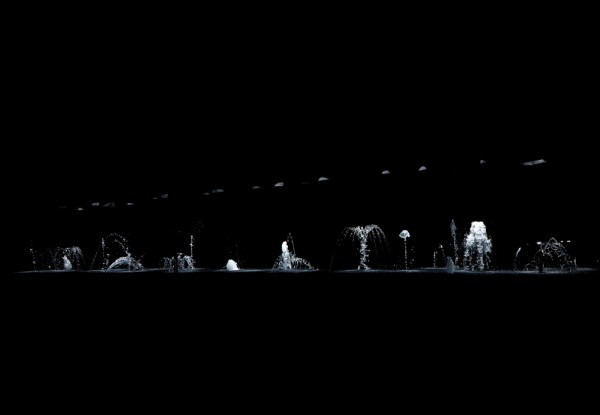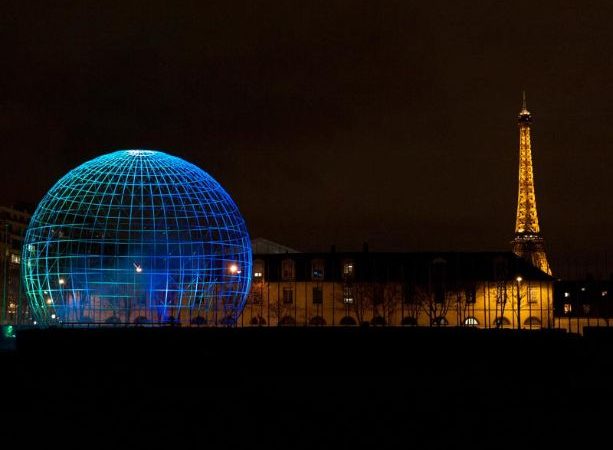 Author The Light Lab
Category