Over the past few months, The Light Lab team have been working in collaboration with Mott Macdonald Architects, on a striking new bridge across the River Aire in Leeds.
Fabricated by contractors BAM Nutall, the 40 tonne bridge will connect Sovereign Street to Water Lane and is dedicated to the memory of David Oluwale, who tragically died in the river in 1969 after being racially harassed and targeted because of his homelessness and mental health issues.
This is an incredibly important piece of architecture, which will serve as a lasting reminder and commitment to equality in Leeds and beyond.
The project is a partnership between the David Oluwale Memorial Association (DOMA) and Leeds City Council, with our specialist team brought onboard by BAM & Mott Macdonald, to manufacture and install bespoke 1.5m wide Spectraglass panels to fit along the length of the 28m bridge.
The bridge will officially launch on Thursday 26th January, and we look forward to seeing the completed project.
Find out more on the Leeds City Council website.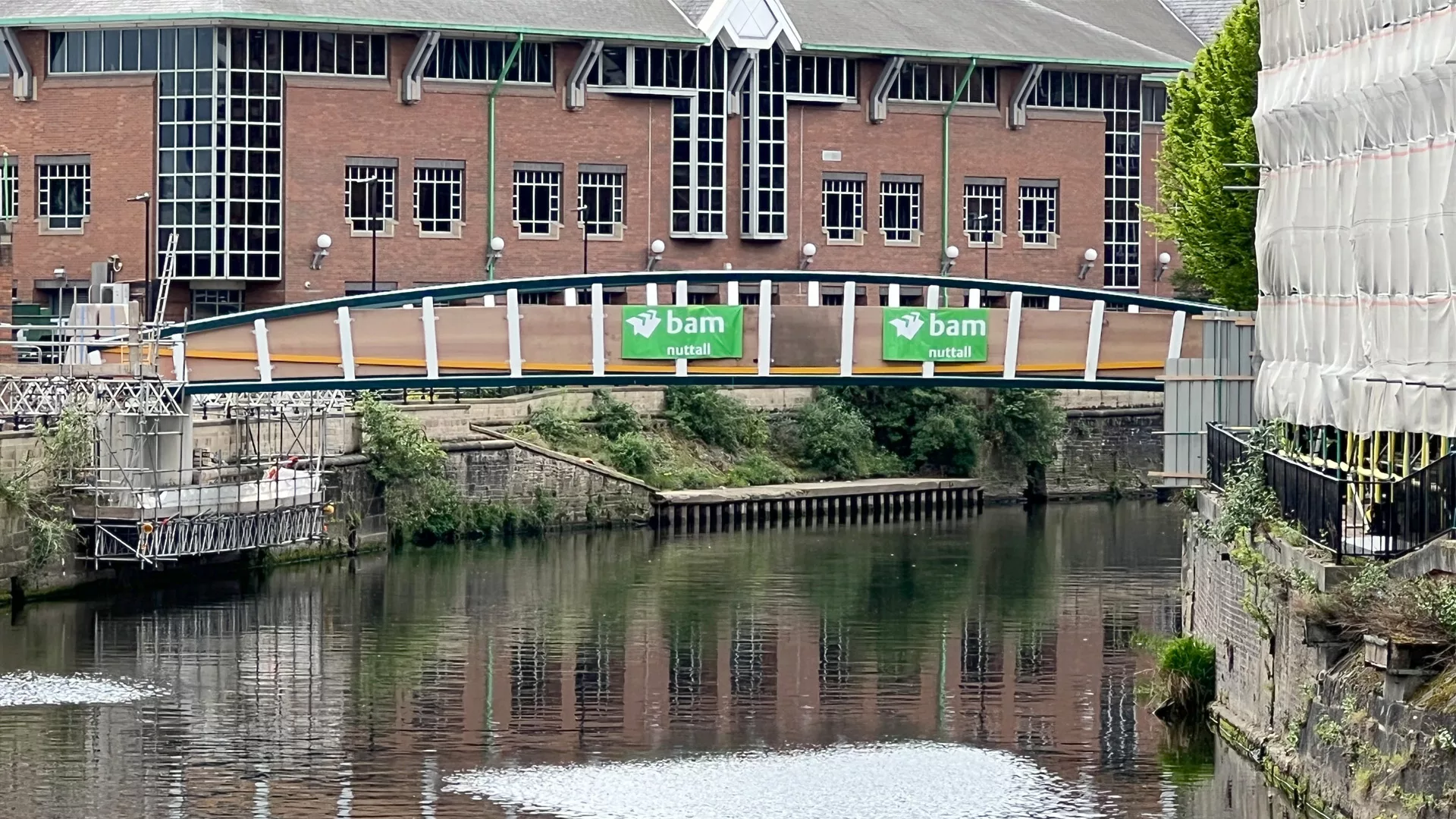 Author Ellen Murphy
Category