Returning to London for its fifth year, [d]arc room will host a special pop-up event at Design London, with The Light Lab hosting a stand at the event, taking place at Magazine London at the Greenwich Peninsula from 22-25th September
We are looking forward to being part of this innovative new platform for lighting design and build, and showcasing the bespoke nature of our work at The Light Lab.
Register to attend this year's event.
Recognising the capital's profound influence over Architecture and Design specification, [d]arc room pop-up is a new and enhanced event experience underpinned by the wealth of knowledge of both [d]arc media and Media 10, organisers of Design London.
In previous editions of 100% Design, the lighting contingent was sporadically positioned throughout the exhibition. This year will see [d]arc room pop-up as an established lighting area within Design London.
The pop-up will feature a highly curated selection of lighting brands providing a unique platform for suppliers and designers to meet at what will be the must-attend event during London Design Festival.
Confirmed exhibitors include Delta Light, John Cullen Lighting, Mesh, Nichia and Thorlux with more to come.
The pop-up event will also showcase this year's [d]arc awards light art installations. Displayed on the Magazine Mezzanine for the duration of Design London, a [d]arc night party celebrating all of this year's awards winners will also be held on 22 September.
This year's installation teams include: Arup / Lumascape; Buro Happold / TLS; Hoare Lea / Seoul; Lighting Design International / LedFlex; Nulty / Erco; and Studio-29 / Kingfisher Lighting.
The theme for this year's installations is based on 'The Spectrum' so guests can expect some eye-catching displays.
A series of lighting talks, [d]arc thoughts, will also take place on the Magazine Mezzanine.
[d]arc media Managing Director Paul James said of the pop-up event: "I am very excited to be bringing the [d]arc room and [d]arc awards installation concepts to Design London in a brand new venue this year. The curatorial nature of our events mean that we will have some exciting brands presenting themselves in an innovative way. And, of course, we are all looking forward to the [d]arc awards party where the lighting design community can come together to celebrate the winners."
[d]arc room pop-up @ Design London takes place at Magazine London, Greenwich Penninsula from 22-25 September 2021. For more information head to: www.darcroom.com / www.designlondon.co.uk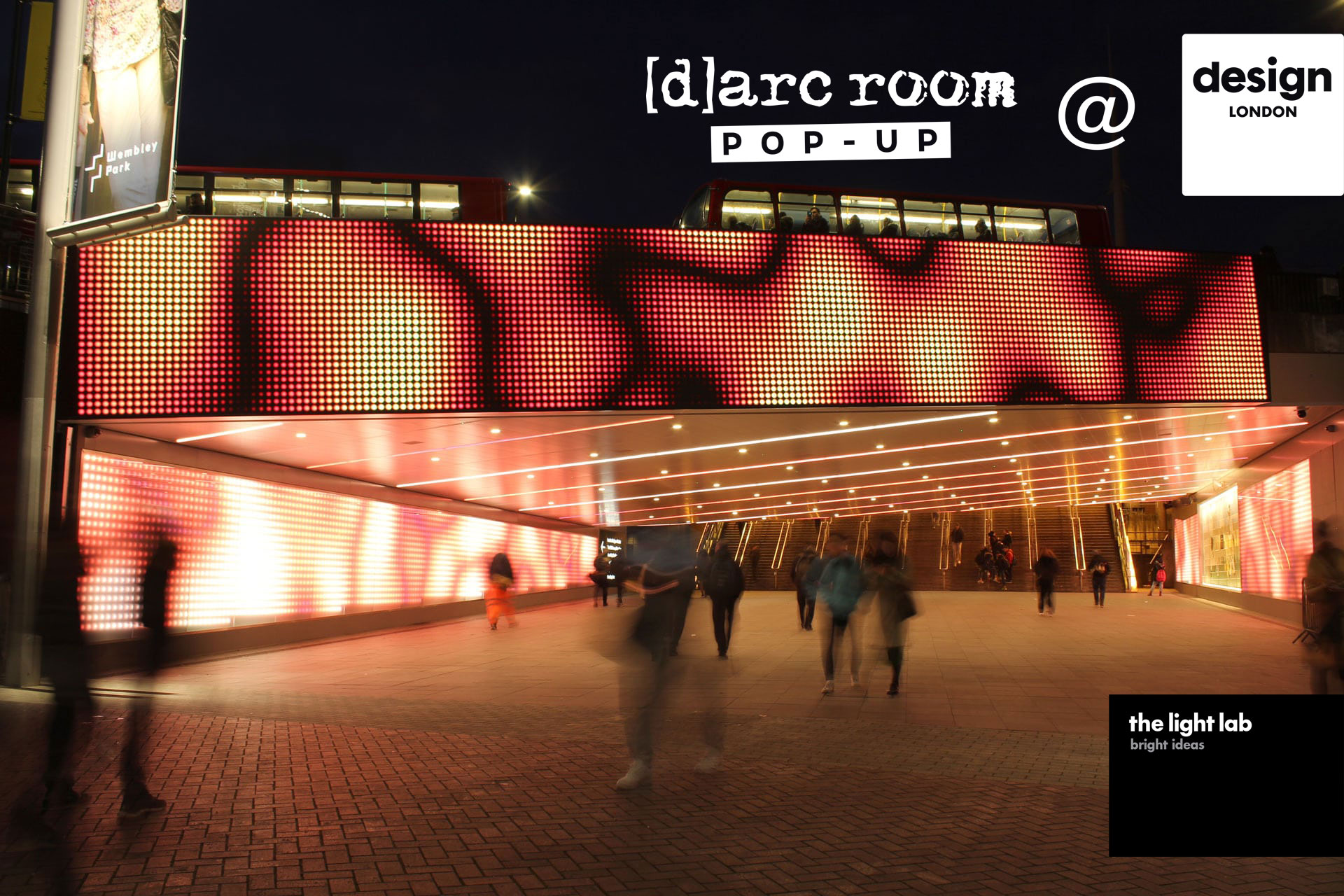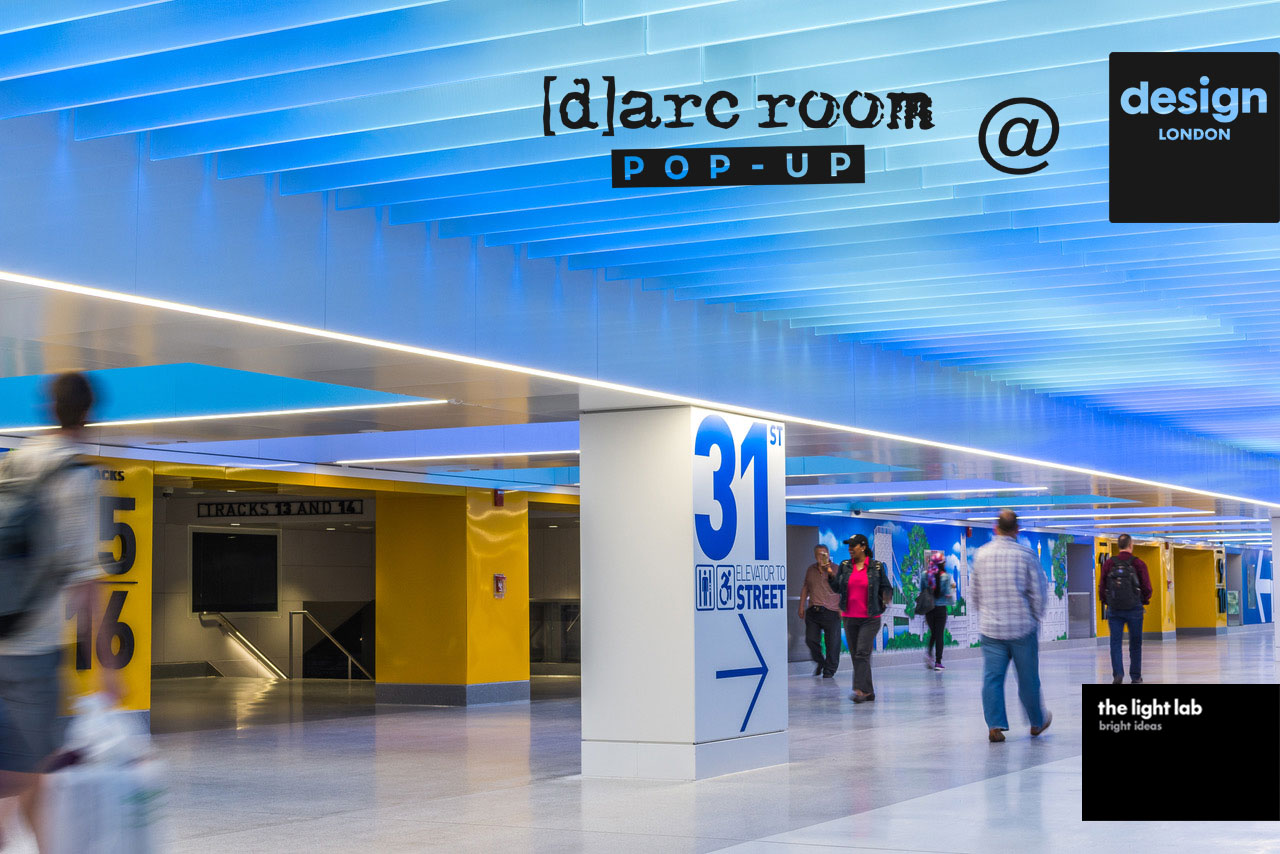 Author Ellen Murphy
Category