Congratulations to 18 Degrees for Boulevard Theatre, Soho being shortlisted in the 'Leisure Project of the Year' category in this year's Lighting Design Awards.
The Light Lab manufactured + installed our bespoke timber finish LED handrail 'Glowrail' as part of 18 Degree's lighting solution for the theatre refurbishment by Soda Studio.
Other projects in the category include the The WuLong LanBa Moss Museum by BPI & The Macallan Distillery and Visitor Experience | Speirs + Major.
The awards will take place at The Troxy on Thursday 14th May.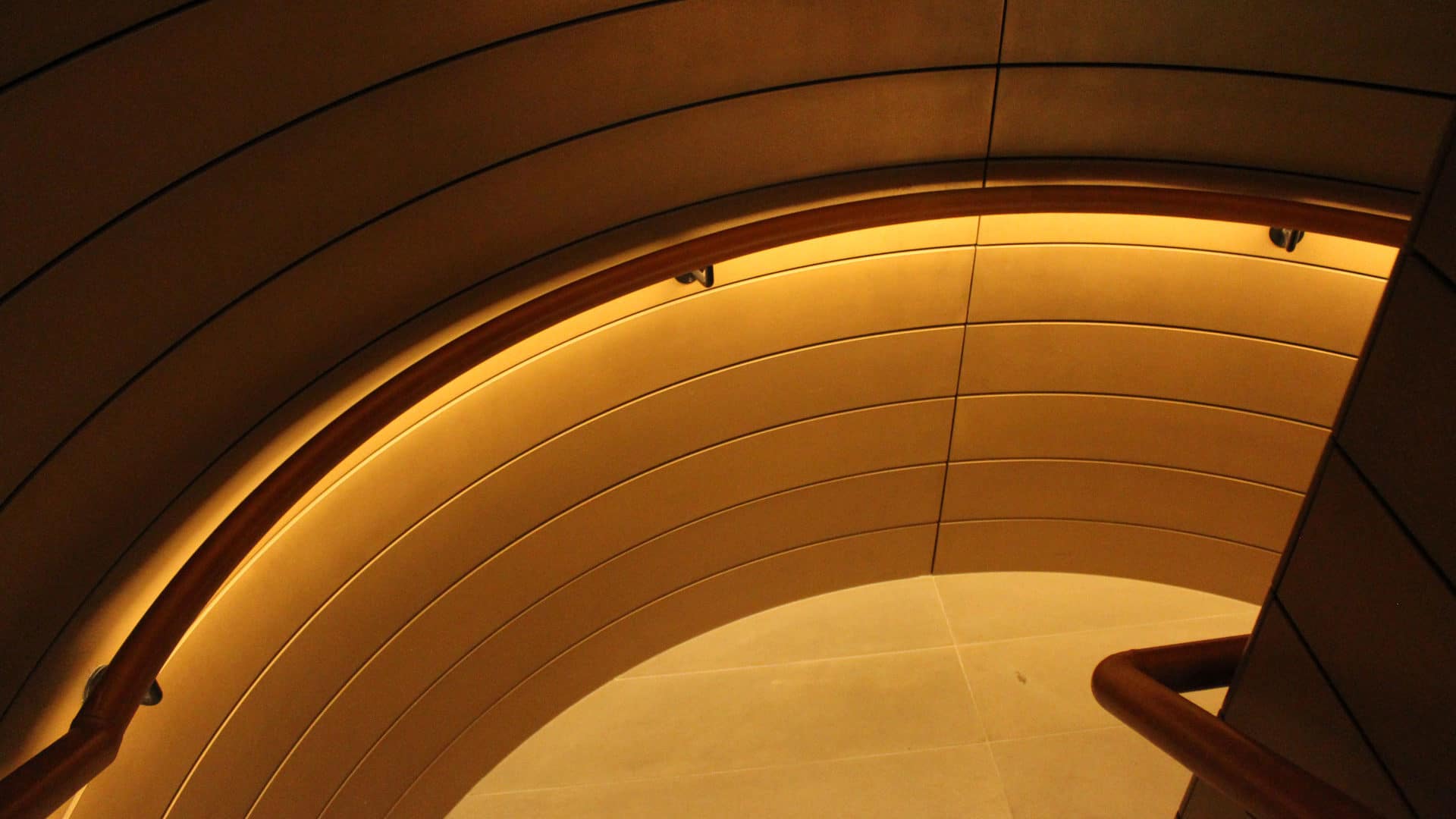 Author Ellen Murphy
Category