Esteemed interior designers Candy and Candy commissioned fine art sculptor Yasemen Hussain to create a bespoke feather light for the entrance hall ceiling of a private residence in Knightsbridge, with the Light Lab being brought in to help with the technical details of the installation.
"The feathers are sculpted using intricate metalwork-every frond and feather is handcrafted. The team worked with Hussain and then with a lighting specialist (The Light Lab), to integrate the bulbs, to achieve the desire shadow effects."
You can see the full article below in the A/W 2011 edition of the Candy and Candy Magazine.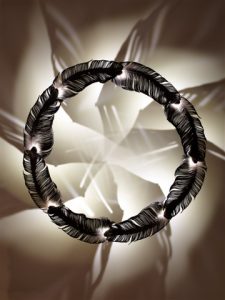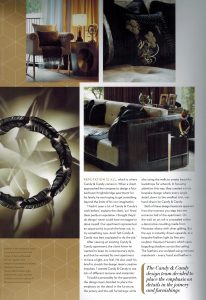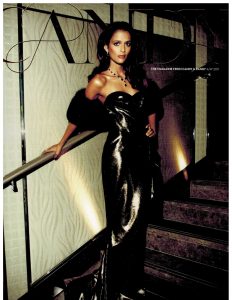 Author The Light Lab
Category