As part of this year's [d]arc room pop up at Design London, our team are also looking forward to the series of talks taking place across the week.  Entitled 'Discussions at Design London' – there will be four days of compelling headline talks, trend forecasts and panel discussions from leading designers and rising stars of the design world.
The opening day of the event sees a panel talk from representatives of DPA, Lighting Design International & Nulty+; all of which our team have had the pleasure of working with on various large-scale projects, including Samsung KX at Coal Drops Yard (pictured).
The talk, entitled 'The role of a lighting designer', is described as "an insightful discussion with leading lighting professionals, on the importance of 'good' lighting design when working on a hospitality or commercial project, and why it is essential that lighting is a consideration in the early stages. Discussing tips and tricks to 'getting it right' and the impact on an environment when things go wrong."
Curated by Katie Richardson and running from 11am each day, the dynamic programme aims to give an insight into future trends and current movements within design, architecture and the wider creative industries. As always, each talk is underpinned by the issues of the day
We are looking forward to being part of this innovative platform for new lighting technologies and showcasing the bespoke nature of our work in lighting manufacture & installation.  Register here to attend this year's event.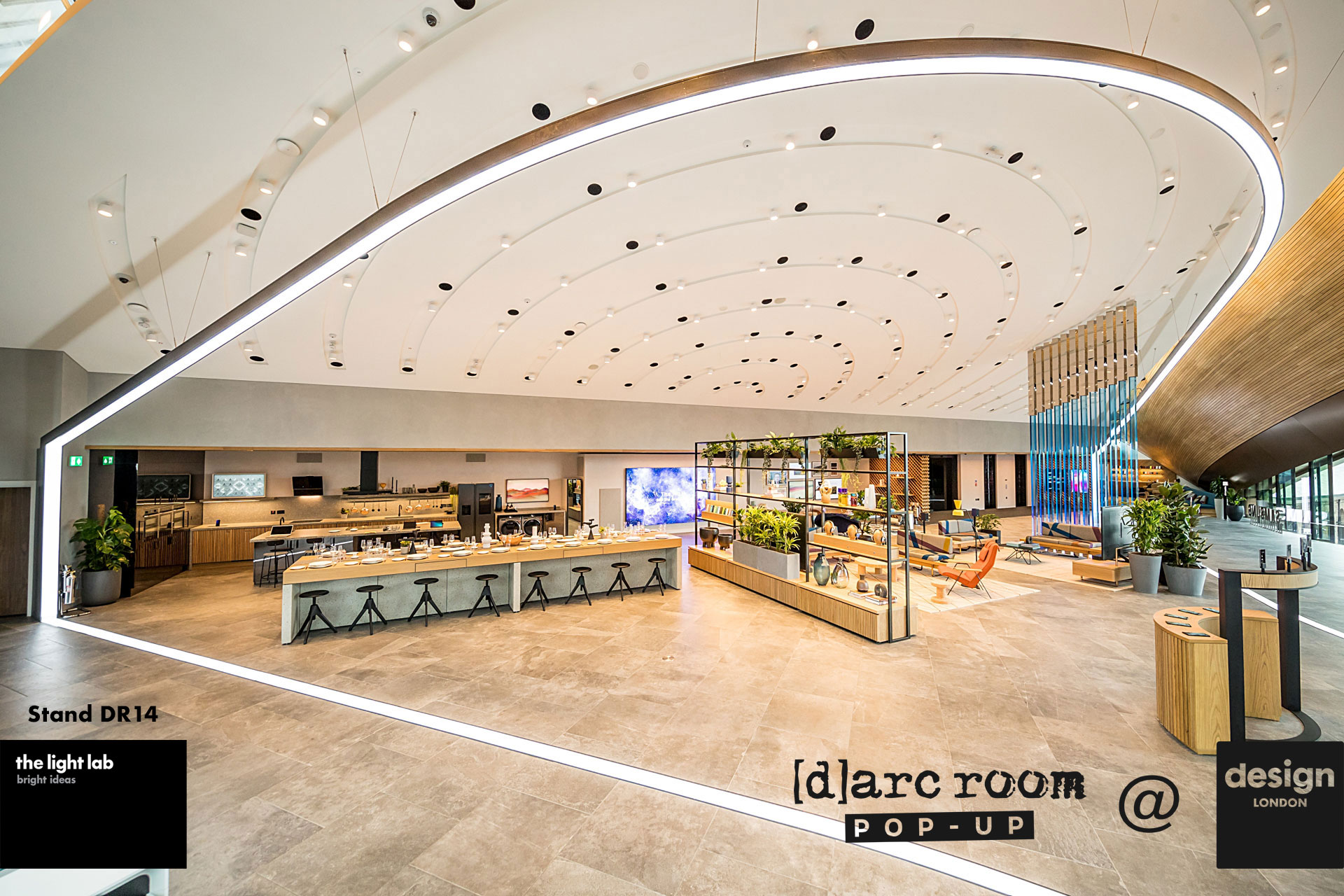 Author Ellen Murphy
Category