Last week we visited Kings Cross to attend the annual Lumiere London. For one weekend only 10 stunning light installations appear, transforming the capitol's commuter hub into one of the most exciting places to be for innovative lighting design. Not only that but the nocturnal lighting exhibition expands across the city with over 40 featured works by a range of acclaimed lighting designers and artists. Produced by arts charity Artichoke and commissioned by the Mayor of London, here are The Light Lab's stand out installations from the festival:
Lampounette, by Tilt bringing a touch of fun – a surreal take on the area's corporate environment that pays homeage to the iconic office desk lamp, but in giant size. (Image via Evening Standard)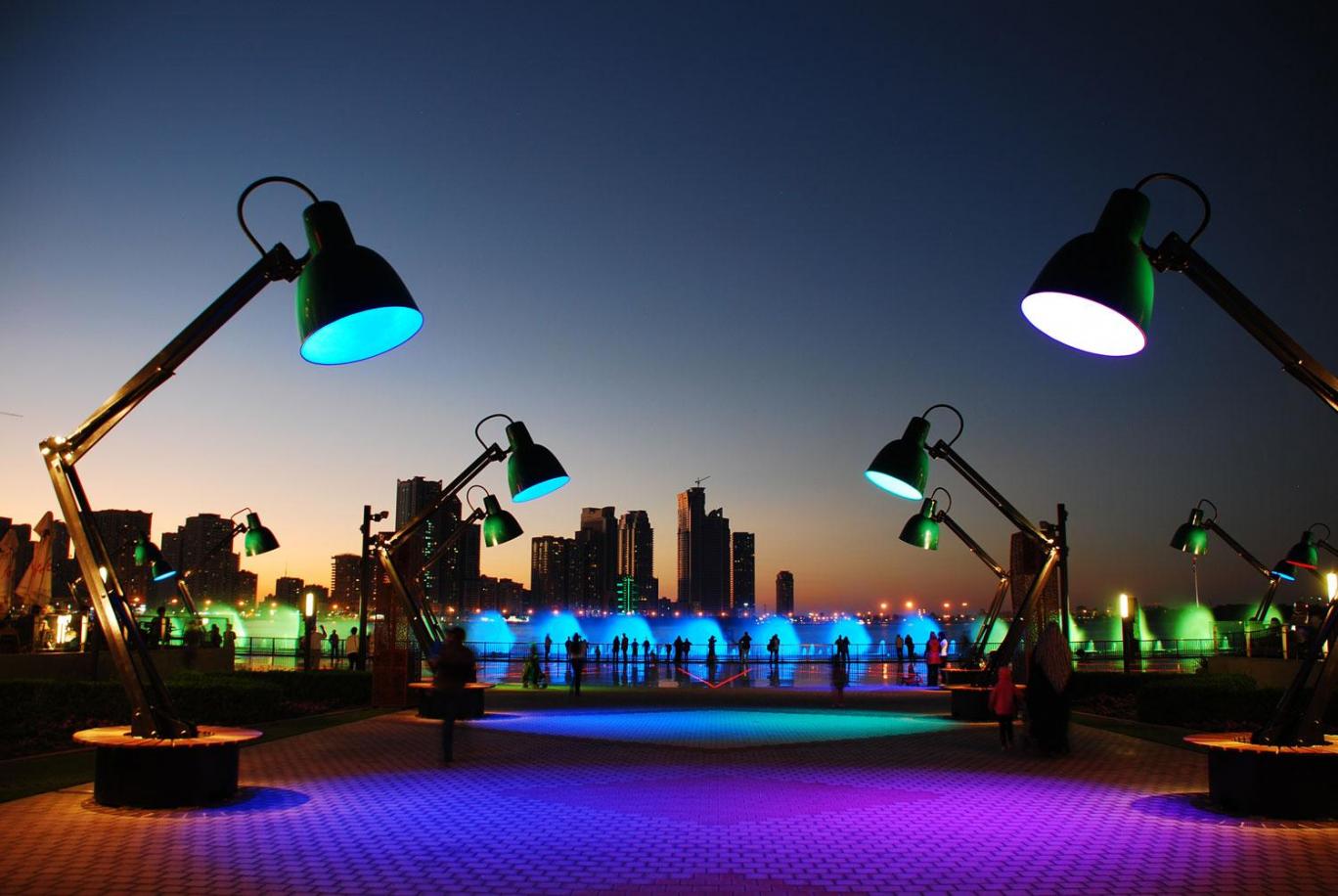 The Wave by Vertigo on the Riverside Walkway, South Bank, one of our favourite immersive lighting. Forty, triangular, interactive, both glowing and sounding gates, 3,6 metres tall that responded to movement sonically and visually.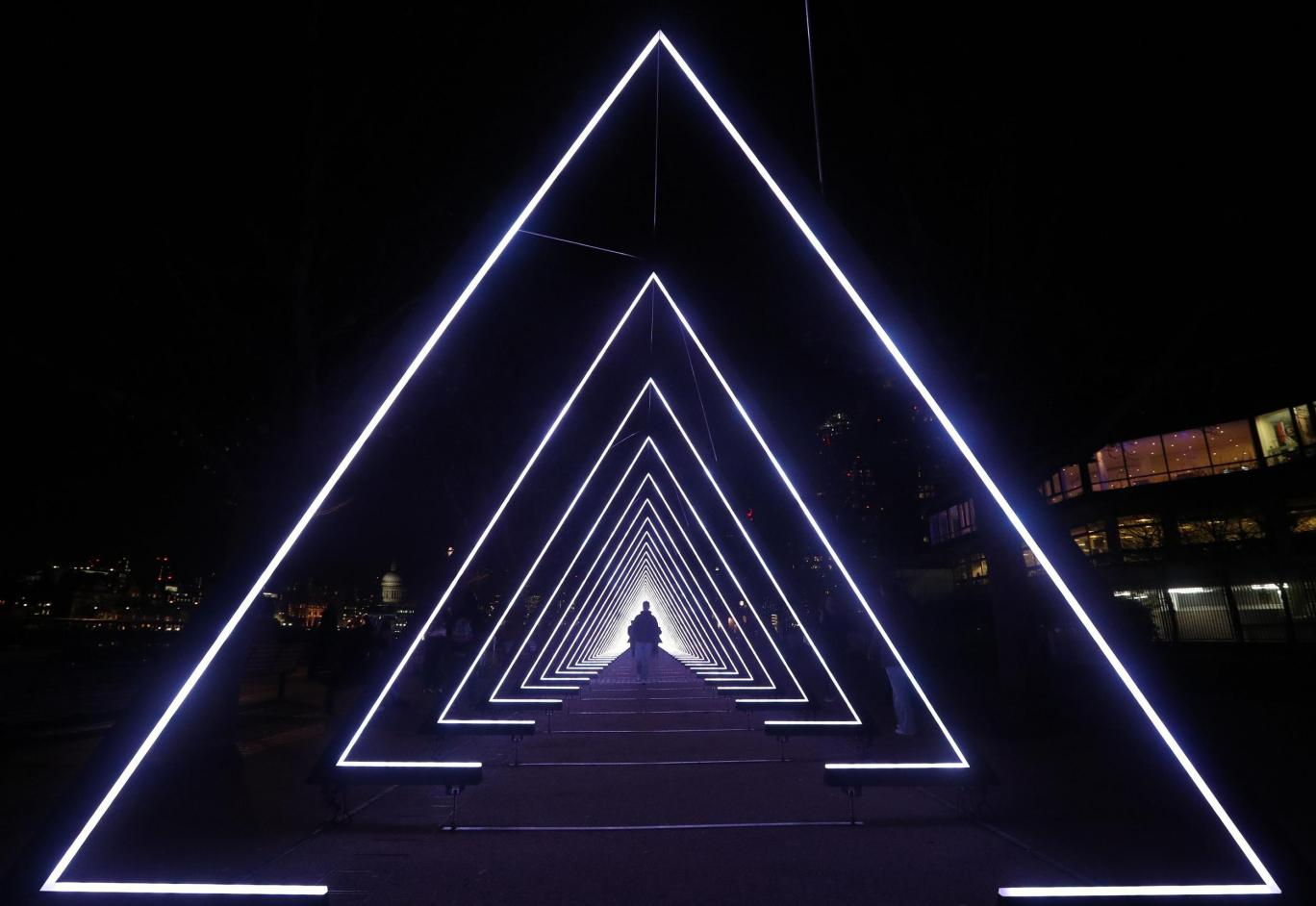 Waterlicht by Daan Roosegaarde – an epic, dream-like seascape. Dutch artist Daan Roosegaarde explores the power and poetry of water with his work 
Waterlicht
. Visitors could use their mobile to hear an accompanying soundtrack.  (Image
Evening Standard
)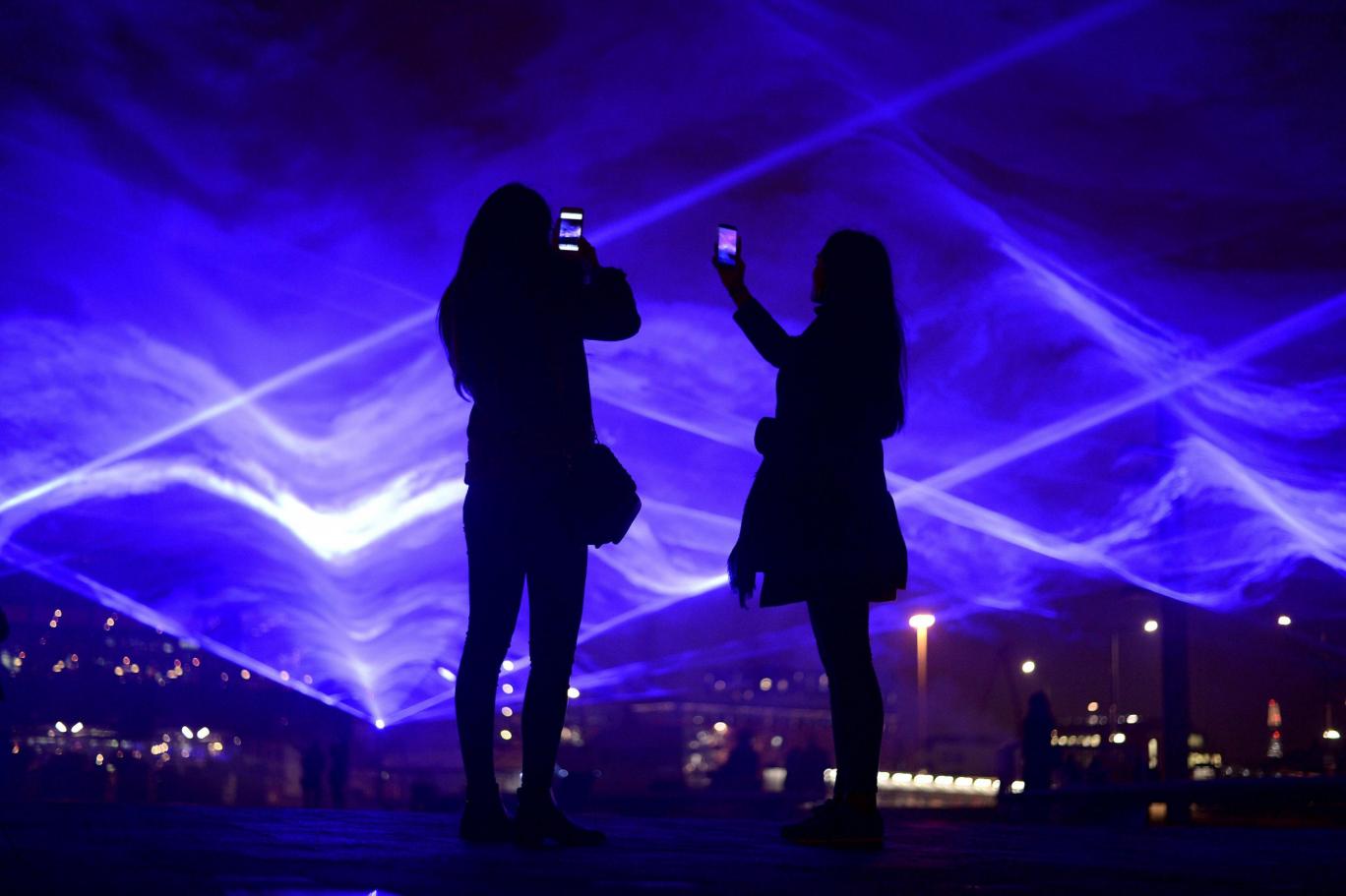 'Spectral', by Katarzyna Malejka and Joachim Slugocki was a poetic, colourful cord construction, illuminated by night to create a striking spectacle. Combining natural and constructed elements
in St James's Square (Image Getty Images)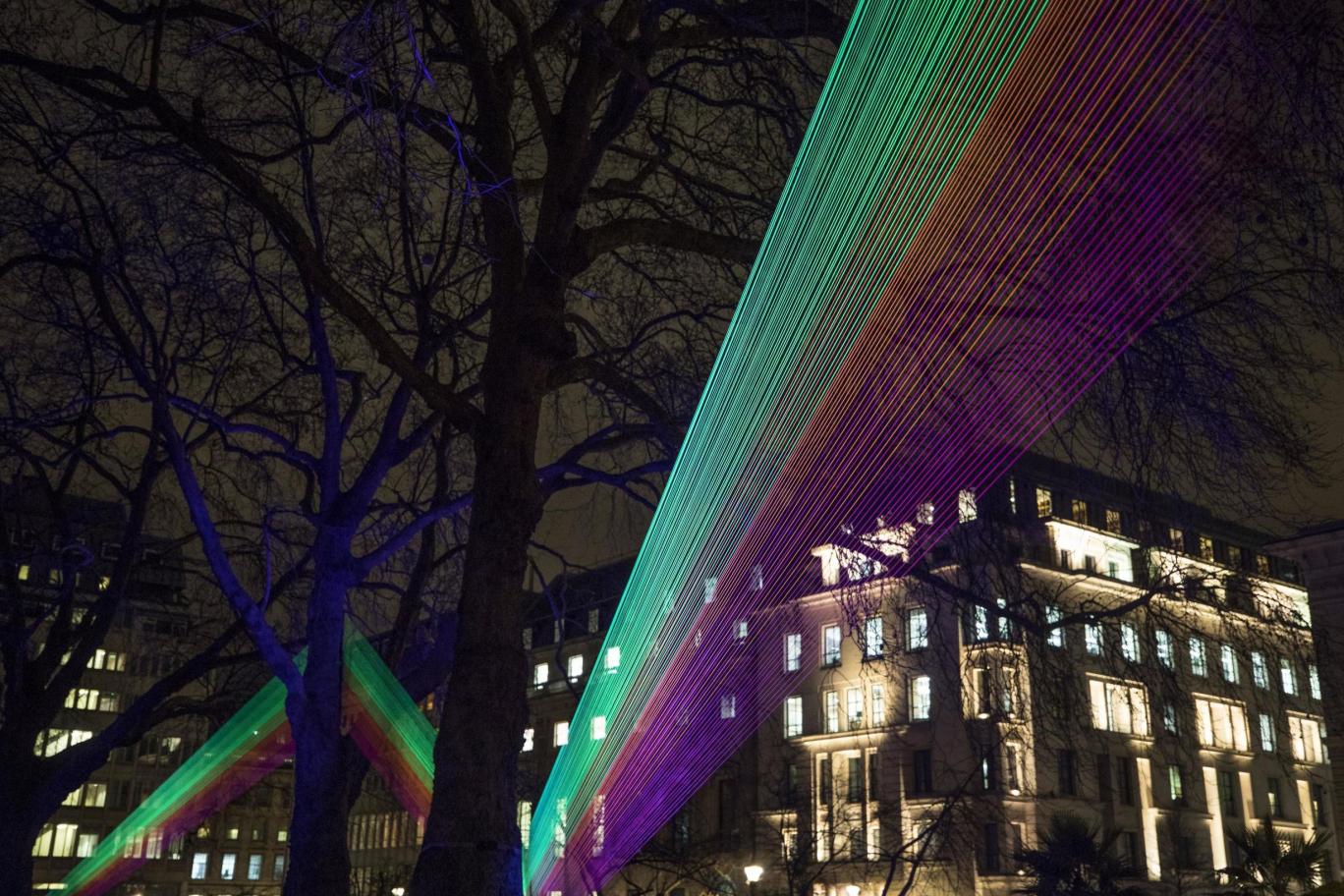 Author Ellen Murphy
Category