As the summer begins to come to a close, students return to their education people return from their holidays refreshed and ready for work, September is a busy month for those in lighting design and manufacture. September is the start of the event season with multiple events starting off the festival calendar. The Light Lab has attended many of these over the years and even help produce lighting for other company attending or demonstrating at the events.
Lighting events are some of the best trade shows you can visit as they mix technology, design and awe-inspiring visuals meaning no two shows are ever the same. We have outlined just a few lighting events below to keep an eye out for the event season.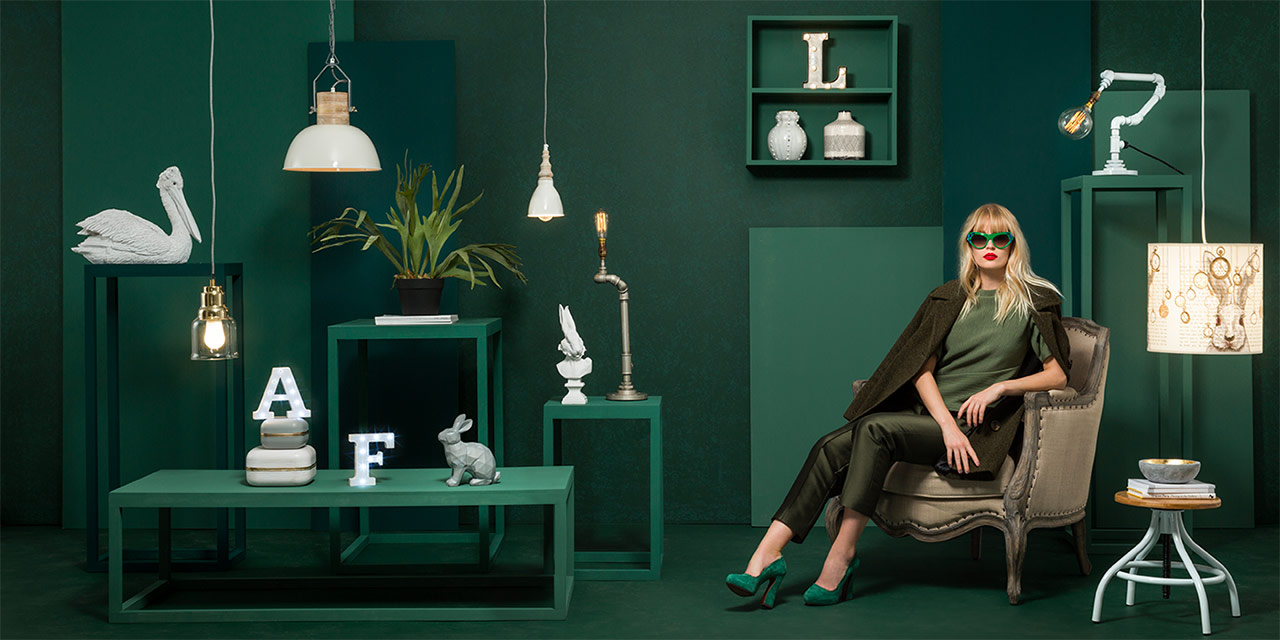 The Light Show at Autumn Fair
3 September | NEC Birmingham
The Light Show at Autumn Fair is created in association with the Lighting Industry Association (LIA).
The Light Show showcases British and international brands including Light & Living, där lighting, Illuminati, Dutchbone, Zuiver, Searchlight Electric and Bravo Lighting and much more. The Light Show mainly deals with lighting products for the end customer and covers a wide variety of product offerings including floor lamps, table lamps, decorative and statement lighting, traditional lighting and more, the Light Show is the ideal destination for new product inspiration.
https://www.thelia.org.uk/events/light-show-autumn-fair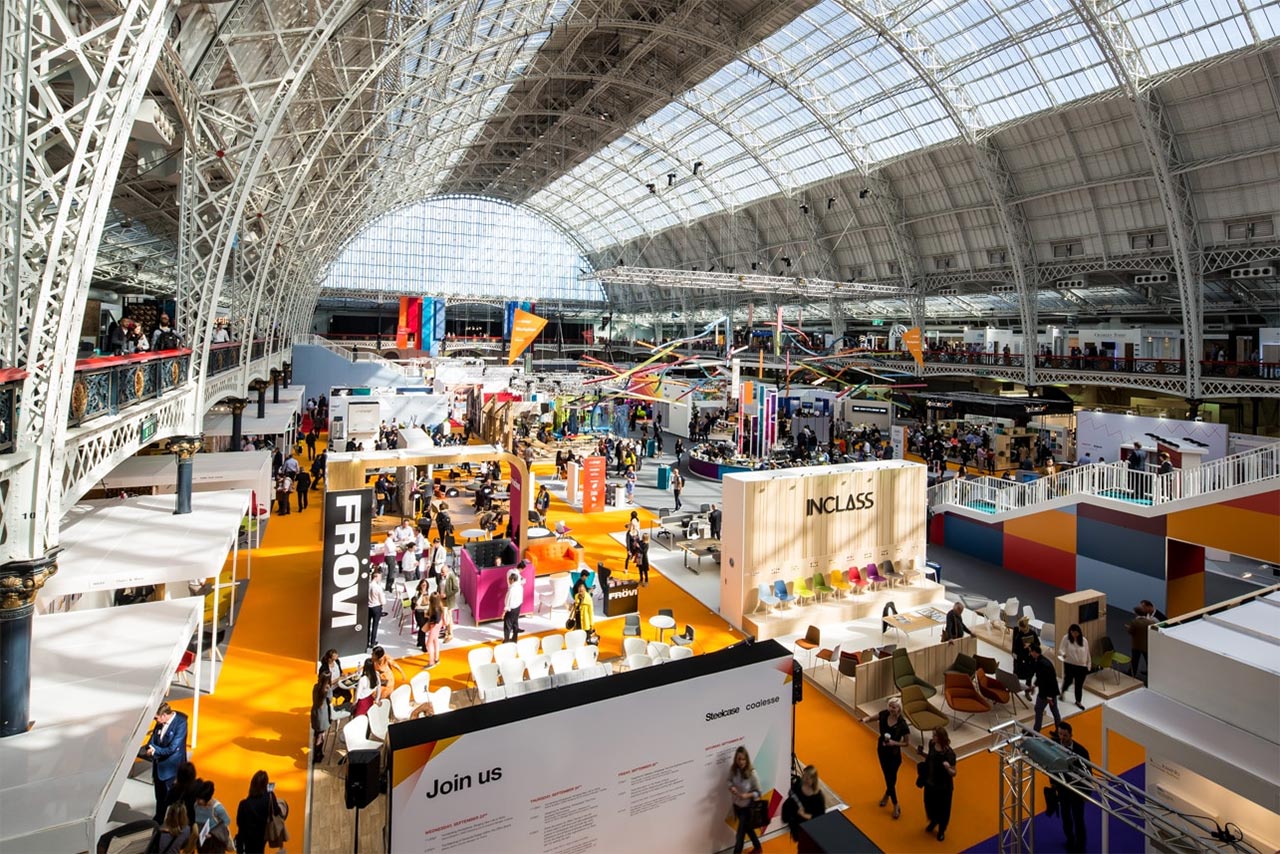 100% Design 2017
20 – 23 September 2017 | London Olympia
Launched back 1995, this fantastic show is the commercial cornerstone of the London Design Festival and enjoys almost 30,000 visitors each year. Held in the Olympia London, this inspiring venue if the perfect backdrop for some of the latest in lighting design.
http://www.100percentdesign.co.uk/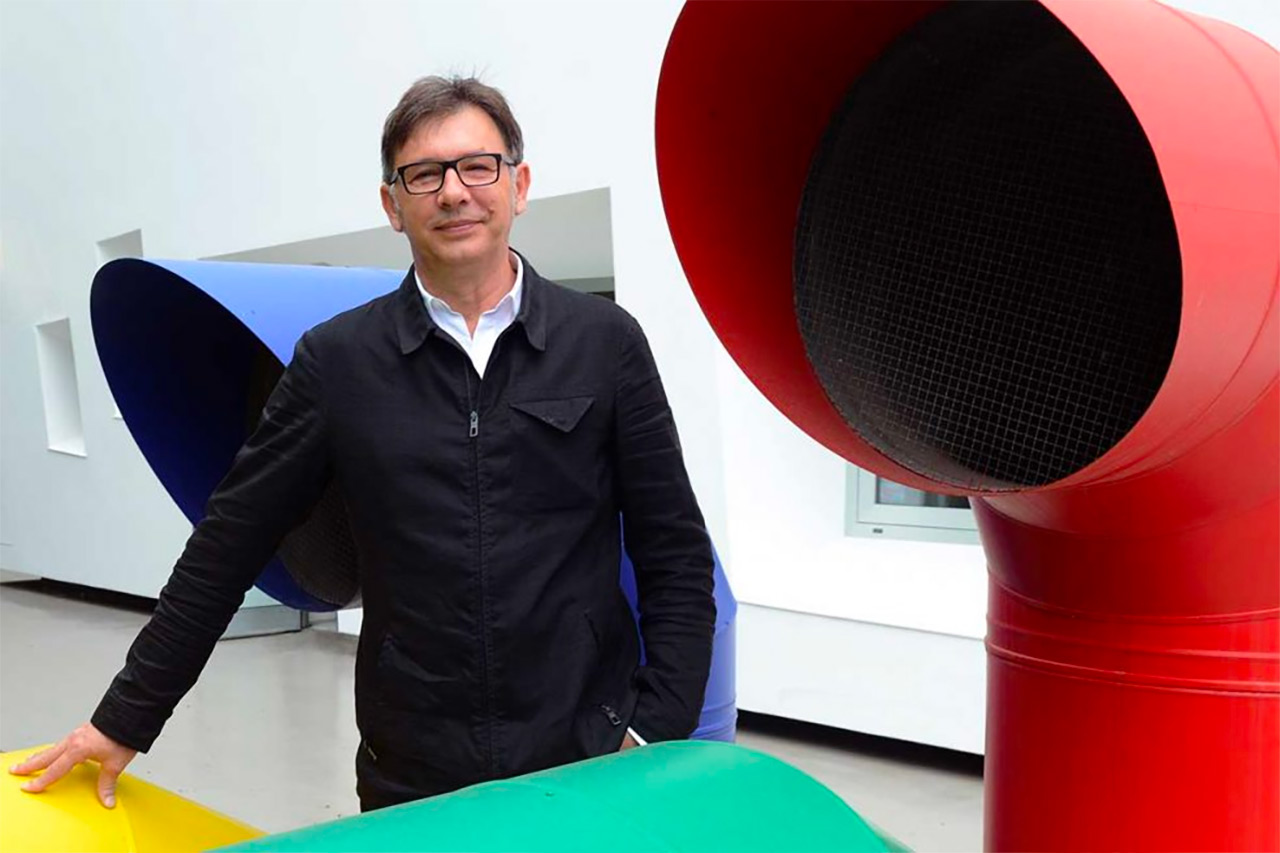 darc room 2017
21 – 23 September | Bloomsbury Square
darc room is a curated, creative lighting exhibition set deep in the heart of London for all those involved in the lighting industry from designers to installation. darc room will offer ideas and solutions for all involved in lighting industry by featuring lighting suppliers, creative lighting installations and a high-quality speaker program.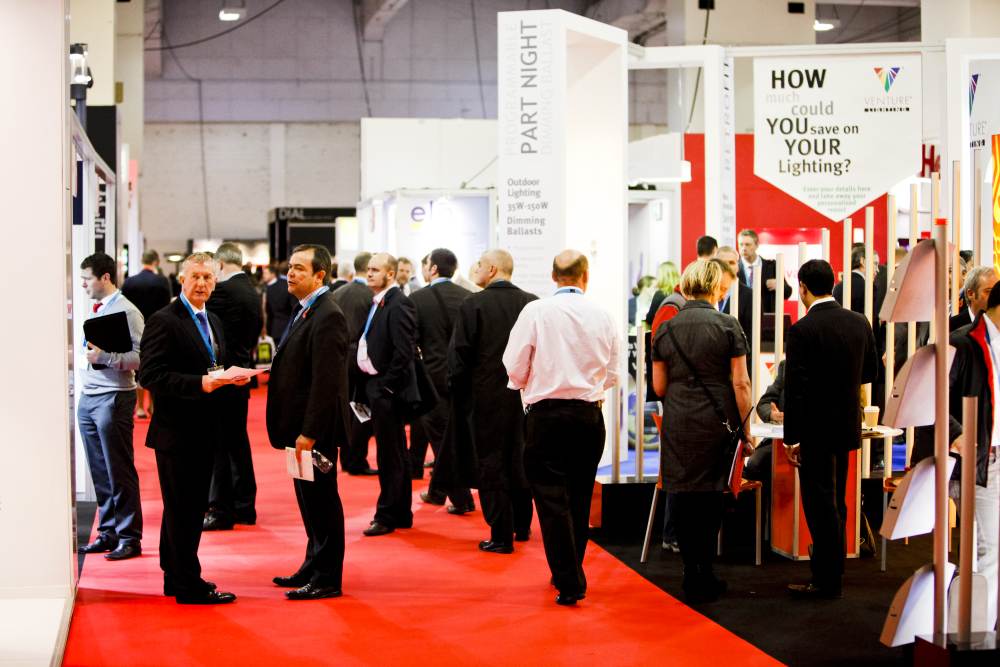 LuxLive 2017
15 – 16 November 2017 | Excell London
As lighting systems in our buildings and cities are set to form the backbone of a digital network it is little wonder that visitors from all over the world come to LuxLive to find out exactly what is going on in the lighting industry. With exhibitors, demonstrations, speakers and interactive installations LuxLive showcase the latest solutions and the latest technology.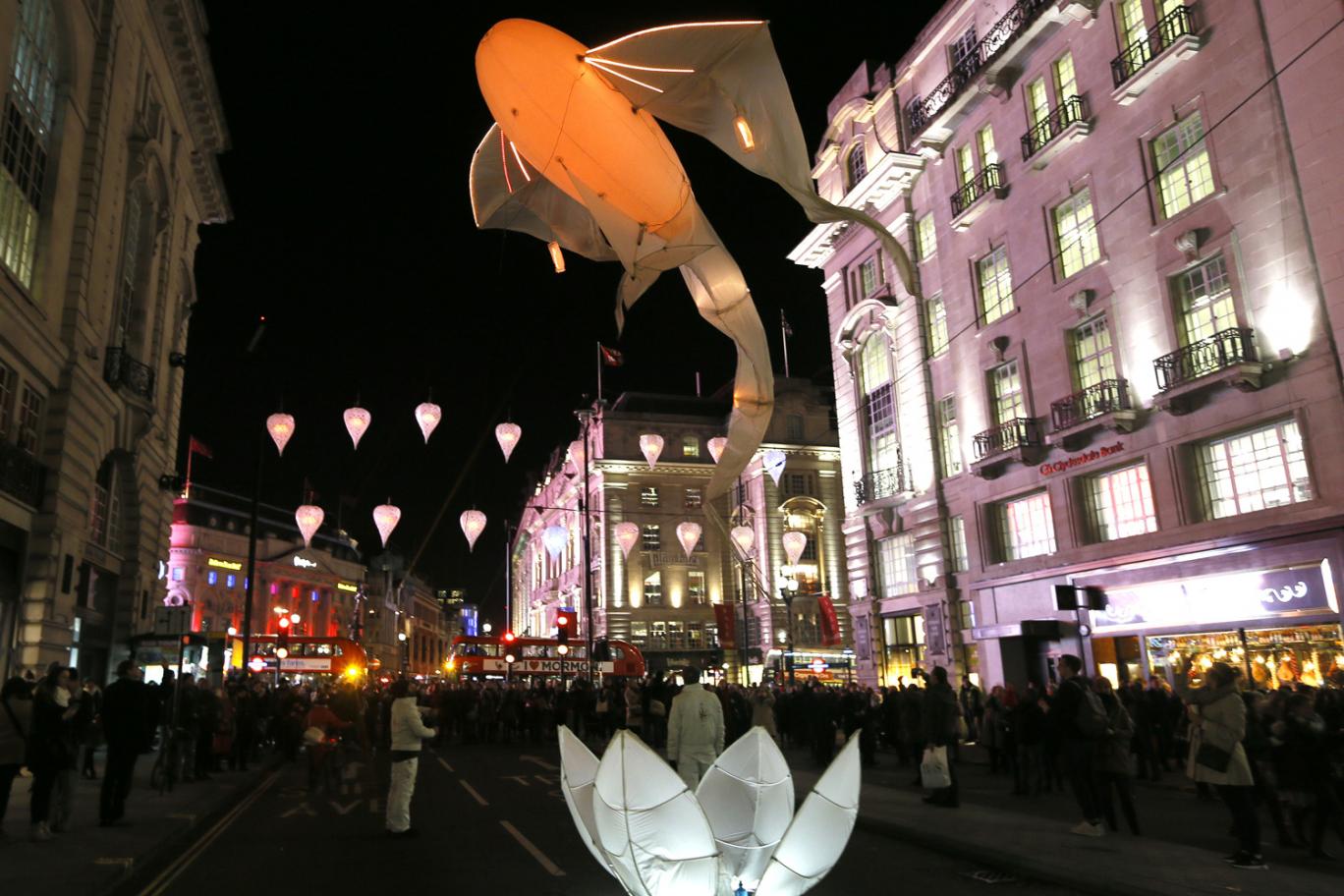 Lumiere London 2018
18 – 21 January 2018 | Across London
The Lumiere light festival returns for a spectacular second edition and it's bigger, brighter and bolder than before. Over 40 global artists reimagine London's iconic architecture and streets, transforming our fair city into a dazzling nocturnal art exhibition. Lumiere London is free to visit and takes place on both the north and south of the river Thames. This one is well worth braving the winter chill for.
http://www.visitlondon.com/lumiere
Author The Light Lab
Category