An exciting new lighting-focussed exhibition is being launched in London this September as part of the 2017 London Design Festival. The lighting experience simply called 'Darc Room' is a joint project between the publishers of Mondo Arc and the Light Collective.
According to the 2017 International Lighting Design Survey, nearly half of all UK lighting design practices are based out of London, and that is without considering the capital's plethora of architects and interior designers. So, it comes as no surprise that an exhibition dedicated to bespoke lighting finds a home in the big smoke.
The exhibition will be made up of bespoke lighting installations created specifically for 'Darc Night', the awards event for the lighting industry. The winning pieces will then be moved to Victoria House in Holborn where they will inhabit a 22,000 sqm space. As this exhibition will coincide with the London Design Festival, the city will already be abuzz with lighting industry professionals.
The exhibition will attract designers, architects, installers and manufacturers all looking to take inspiration from a multitude of award-winning lighting pieces. Each piece will have its own space with a professional on hand to take visitors throughout the design, implementation and functions of the lighting installation.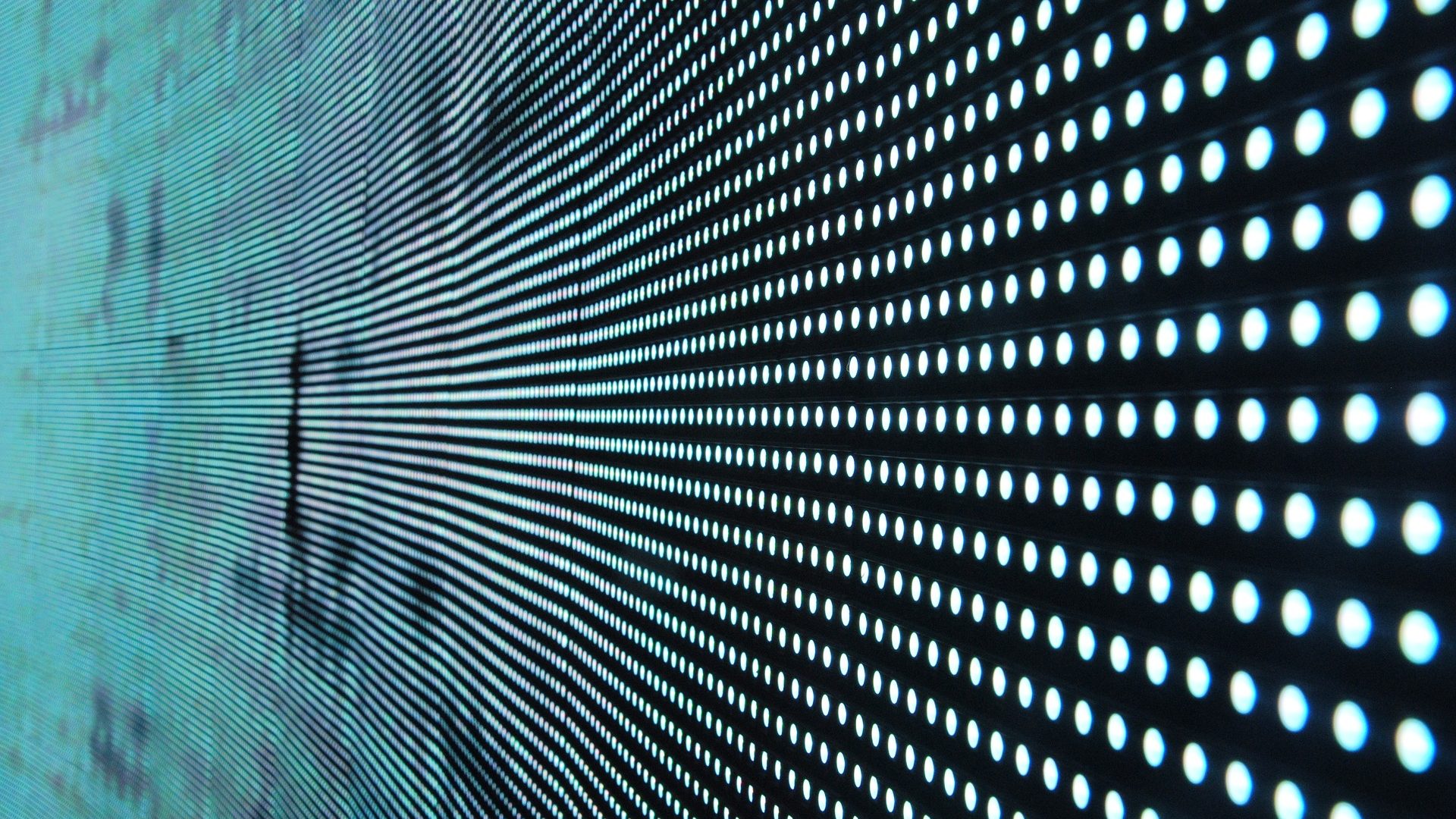 The Darc Room exhibition will show the products in distinct pods, allowing visitors to gain an understanding of the manufacturer's offer and how each specific tool for lighting design works. Education will also play a big part, as both lighting designers and manufacturers explain the process and development of the projects, whilst demonstrating the real world use of the products.
At the end of the exhibition, there will be a gift shop and cafe bar where visitors can pick up the relevant literature from all the various lighting designers, manufacturers and installers, whilst enjoying a coffee surrounded by a picture gallery comprised of all the award-winning lighting installations.
Author The Light Lab
Category