As part of our architectural lighting focus, we decided that this time we would look at a design that never saw the light of day, not in its original guise anyway.
Back in 1999, a daring South London council decided they wanted to mark the boundaries of the borough in a new and inventive way. As always, the budget was limited and their initial idea was to have some form of structure at the two main gateways to the county, a busy main road and a turning with a traffic island. These two roads needed something that would stand out amongst the myriad of street furniture already present in the area. Famous architectural designer Thomas Heatherwick proposed an unusual structure that would use commonplace, ordinary street lamp columns to celebrate the Borough's gateway.
The first entrance had a traffic island on which a collection of nine leaning lamp posts were to be arranged in a circle to create a stylish chandelier effect, more commonly seen in fashionable and domestic interiors. Whereas those found in residences were likely to be crystal, Heatherwicks' street chandelier concept was to be formed of simple run-of-the-mill lamp posts.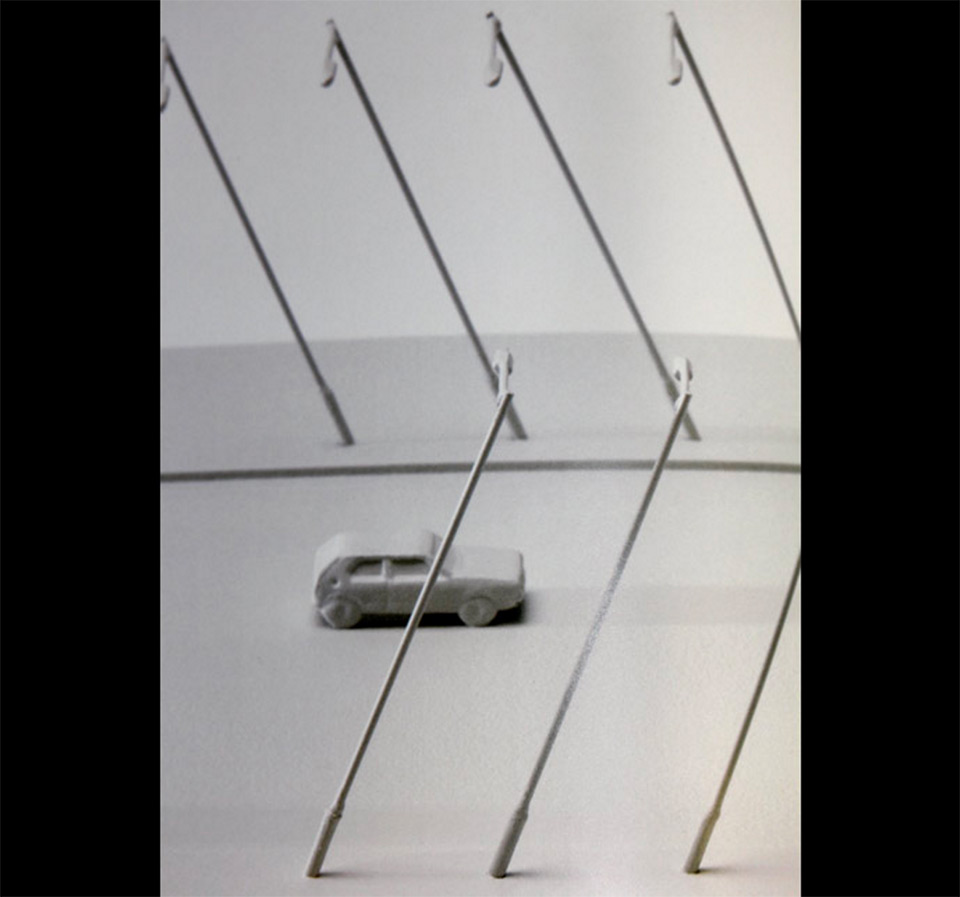 The second road that welcomes people into the county was a much more straight, high-speed road and didn't benefit from a single structure that was easily bypassed and ignored. Therefore, Heatherwick decided to balance the leaning posts of the first entrance and create a series of leaning posts on one side of the road as well as opposite. The effect gave the impression of a gateway with a bridge-like appearance.
Both structures were incredibly cost effective as they used materials already present in the council's stock and required no special manufacturing skills, meaning they could be installed by normal contractors.
Whilst the concept never made it to the streets of London, it has since been praised in various museums and art exhibits. Renowned architectural lighting designer Thomas Heatherwick, created this back in 1999 and also designed the highly praised flame cauldron at the 2012 Olympic Games.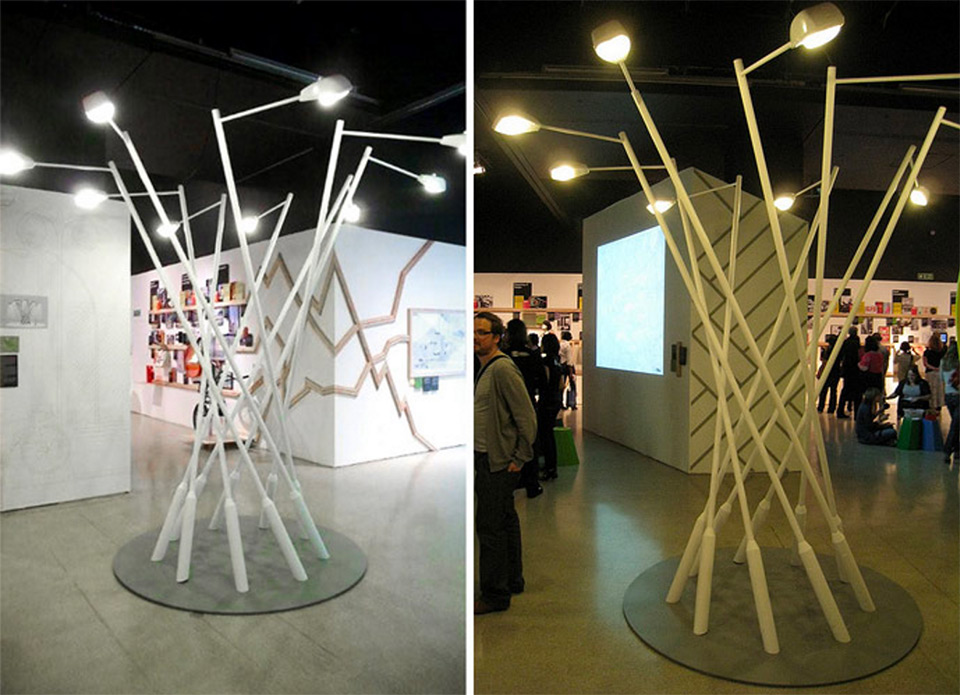 Author The Light Lab
Category